It's good
to be home
Building with us is affordable, easy, and personal. Choose from more than thirty floor plans or archived floor plans, all of which can be customized to fit your unique style. Then, enjoy the upgrades, features, and personalized service that come with every Red Door Home.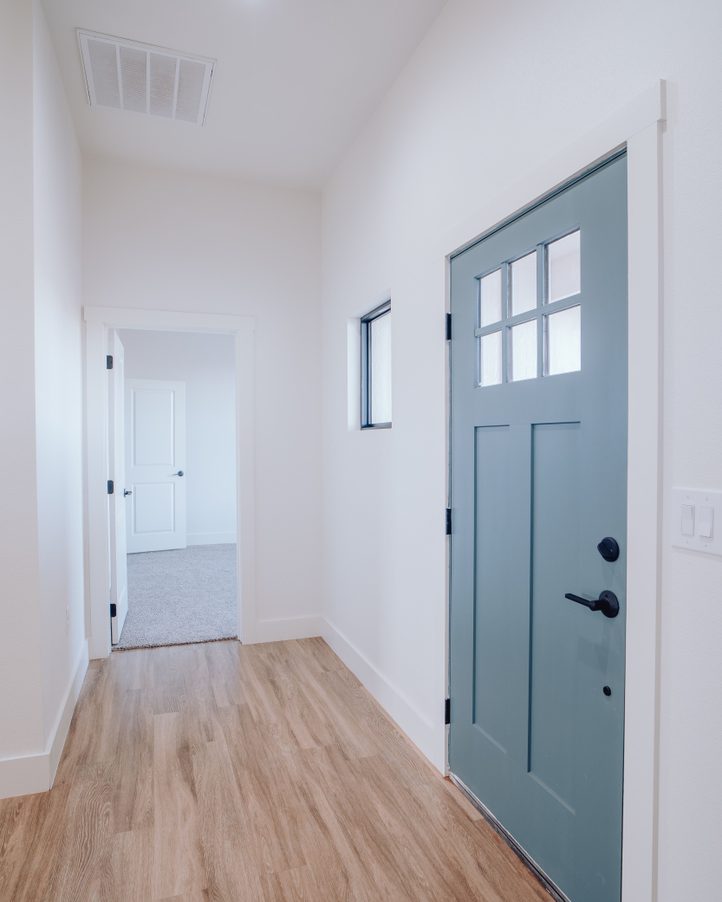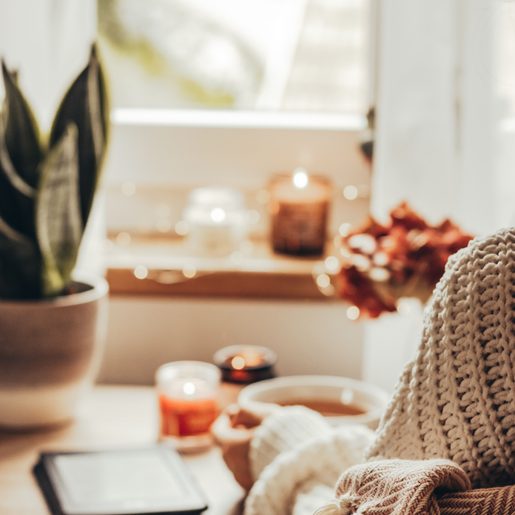 Affordable, easy,
and
personal
We offer homes at the best price per-square-foot and provide our home-buyers with a variety of options for custom upgrades. We build homes to accommodate every budget and style, from affordable to upscale.
In addition to custom building on the lot of your choice, our portfolio includes many plans starting under $300,000. Every Red Door home also comes standard with high-end features.
Reviews
We have worked with some amazing people
Your
dream home

is waiting for you - let's find it together

We will only use this information to build you a custom quote and get you started on building your home. By submitting this form you agree to receive markting emails from our team at Red Door Homes. This site is protected by reCAPTCHA and the Google Privacy Policy and Terms of Service apply

Explore our
homes
We build beautiful homes for customers throughout East Tennessee. Explore our latest and greatest projects below.
Browse all home galleries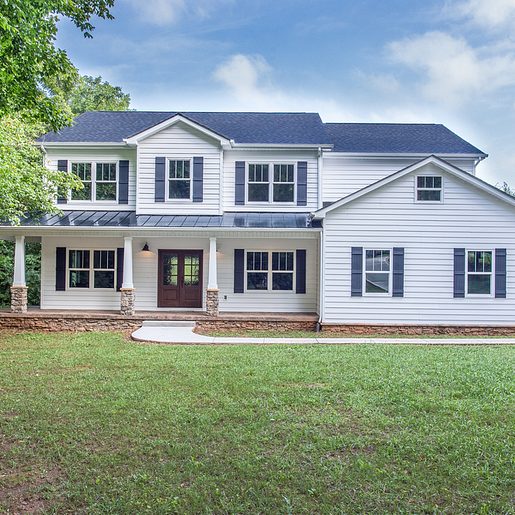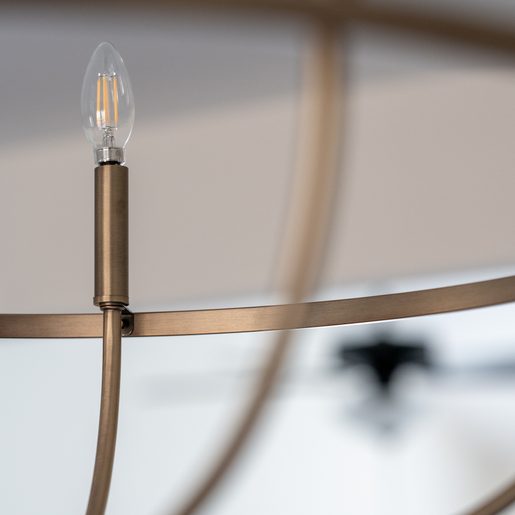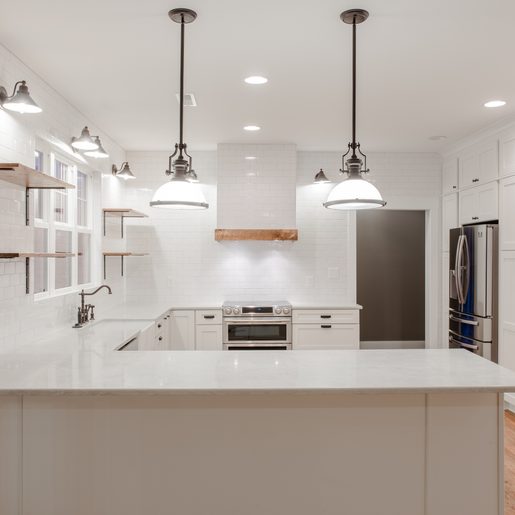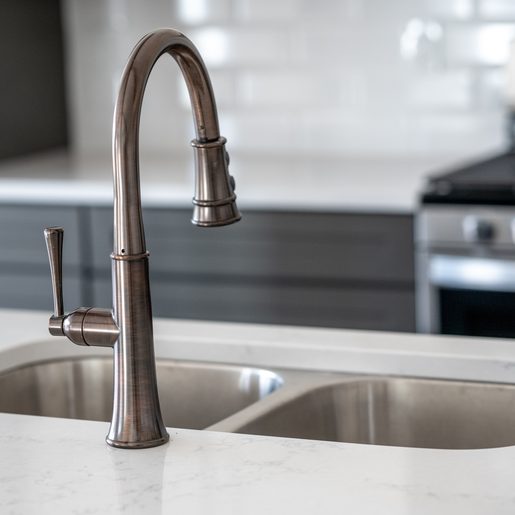 Home Building Updates
Stay up to date with the industry
Does Red Door offer
financing

?
We do not offer financing, but we would be happy to connect you with one of our preferred lenders who can assist you with financing options. As always, we are available to assist you however we can.
I don't see my county in the areas you build.
Will you still build my home?
We continue to expand the areas we build in. Contact our sales office to discuss the availability of services in your area.
I really like your homes.
What's the next step?
Set up an appointment with a sales consultant to help you choose your new home and discuss options you'd like included. You will receive a comprehensive list with pricing of all items that you want in your home and an estimate of the costs to prepare your lot.