About
Red Door Homes TN
East Tennessee is our home, too. Our customers are more than numbers to us – we're proud to serve our friends and neighbors.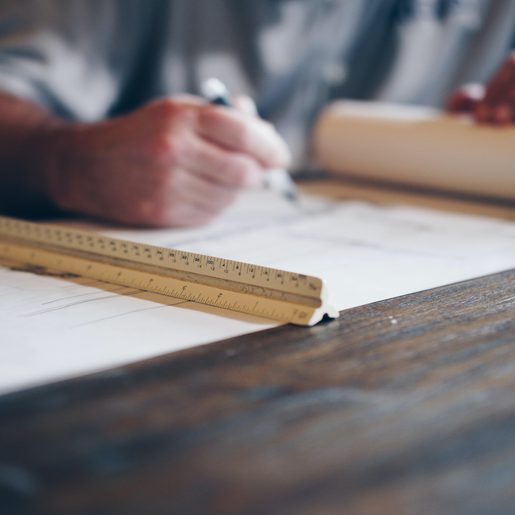 Our
Story
After working as a project manager for 15 years, John Harper opened Red Door Homes of East Tennessee to fill a need. Plenty of professional neighborhood builders were in business already, but there were very few price-conscious options for customers who already owned land. Now, we help individuals, couples, and families throughout the region build the homes they've always wanted.
Every house we build is unique, and our customers' reviews speak for themselves. Like our parent company, Red Door Homes of East Tennessee leverages national relationships and implements cost-effective building methods to offer customers value-engineered plans that produce less waste. These efficiencies allow us to produce a quality product and pass the savings along to home buyers.

Where we
build
Red Door Homes of East Tennessee specializes in stick-built, traditional homes in Anderson, Knox, Sevier, Roane, Loudon, and Blount counties.


In addition, we are now building in certain portions of Jefferson, Union, and Grainger counties.*
If you don't see your county listed here, give us a call. We are always looking for opportunities to expand. And if you don't already own land, we would be happy to put you in touch with land realtors in the area. We are confident we can help you find the best property for your Red Door home.
*We only build in certain areas within the indicated counties. Please contact our sales team to verify that we service your area.

Meet the
T
eam
Our team offers decades of combined experience in home building and customization. Our experience is matched only by our commitment to incredible service. We forge lasting relationships with our customers, and measure our success by their happiness. After all, it's the only metric that really matters.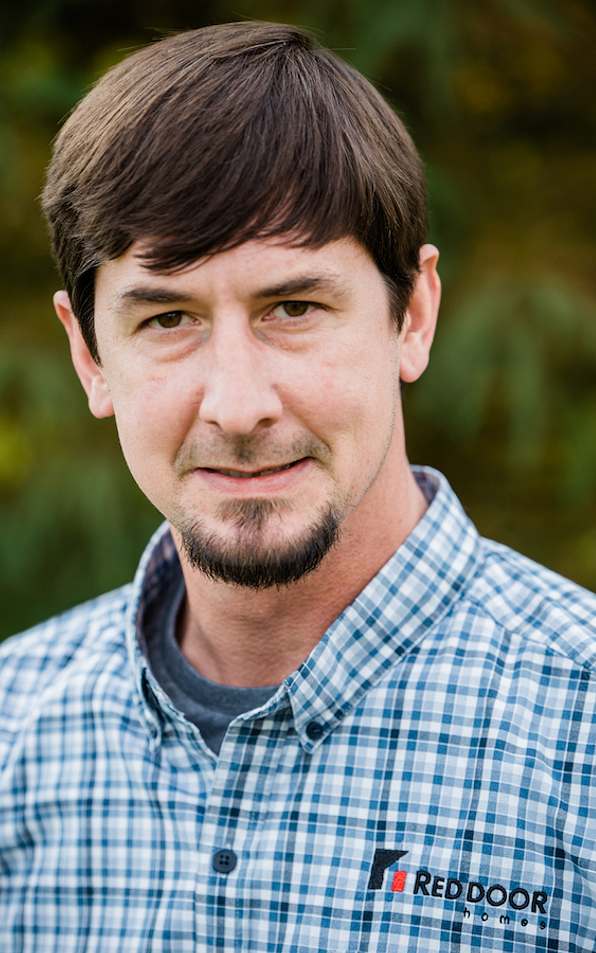 Brad

Faerber


Production Manager

Brad is a Knoxville native with more than twenty years of experience building homes in the Knoxville area. In 1994, Brad began working as a carpenter, which eventually led him to project management. In 2005, he became a licensed general contractor and ran his own construction and remodeling company before joining the team at Red Door Homes. Outside the office, Brad enjoys spending time with his twin daughters, playing and listening to music, and enjoying boat rides on East Tennessee's beautiful lakes.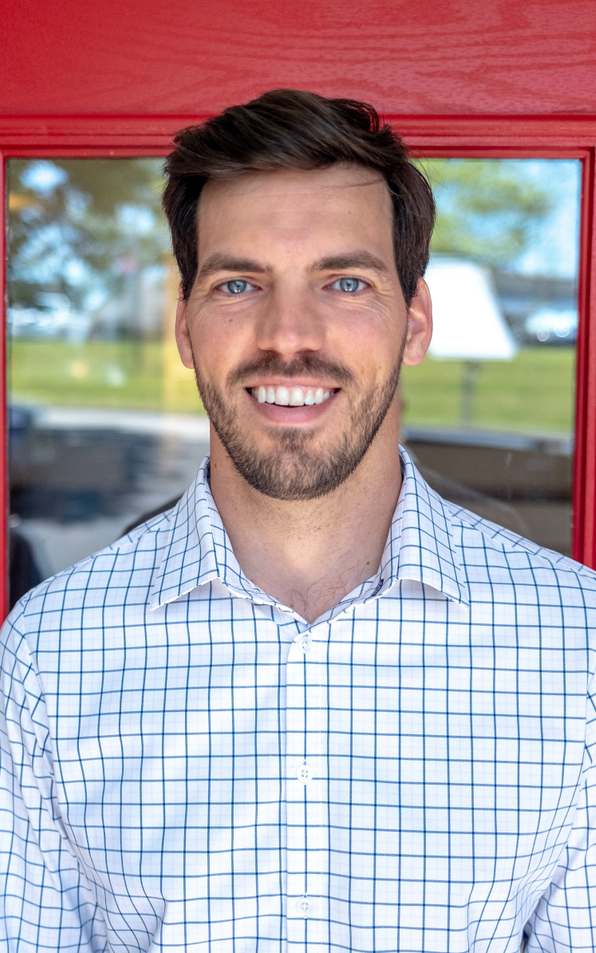 Spenser

Bryant

Sales Manager

Having grown up around construction, Spenser found his passion for the industry early in life. While earning a bachelor's degree in business management at the University of Tennessee, Spenser worked on construction sites doing many different aspects of building. Before moving to the sales side of the business, Spenser worked in the field as a project manager. When he's not guiding customers through the home building process at Red Door, Spenser loves spending time outdoors with his wife and daughters.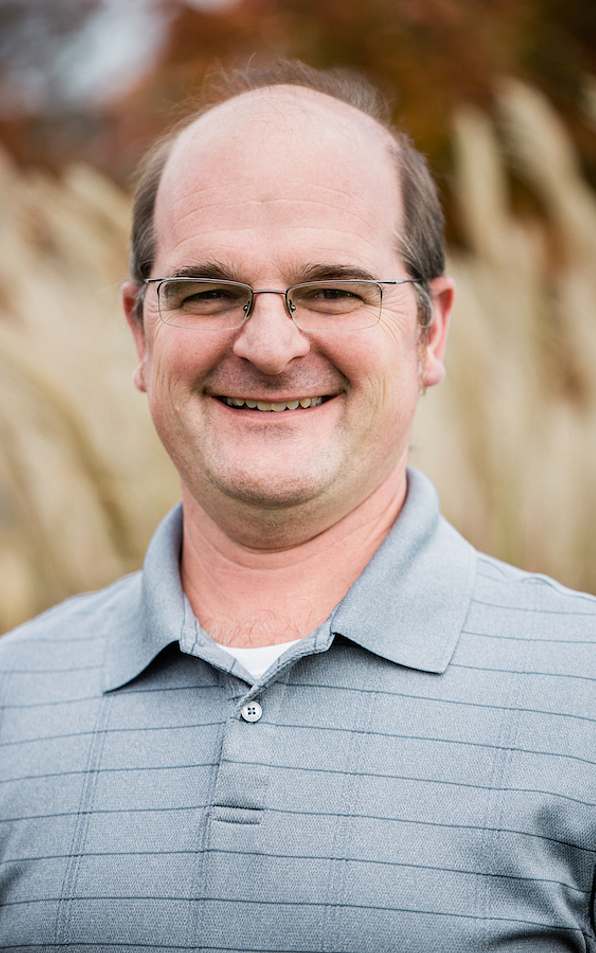 John

Burns

Operations Manager

John joined the Red Door family after 28 years in the restaurant industry, spending most of his time as a general manager of a nationally renowned fine dining establishment. John enjoys using his management experience and educational background in supply chain management to help the Red Door team provide the best possible customer experience. On the weekends, John enjoys spending his time with family visiting national Parks, camping, and traveling.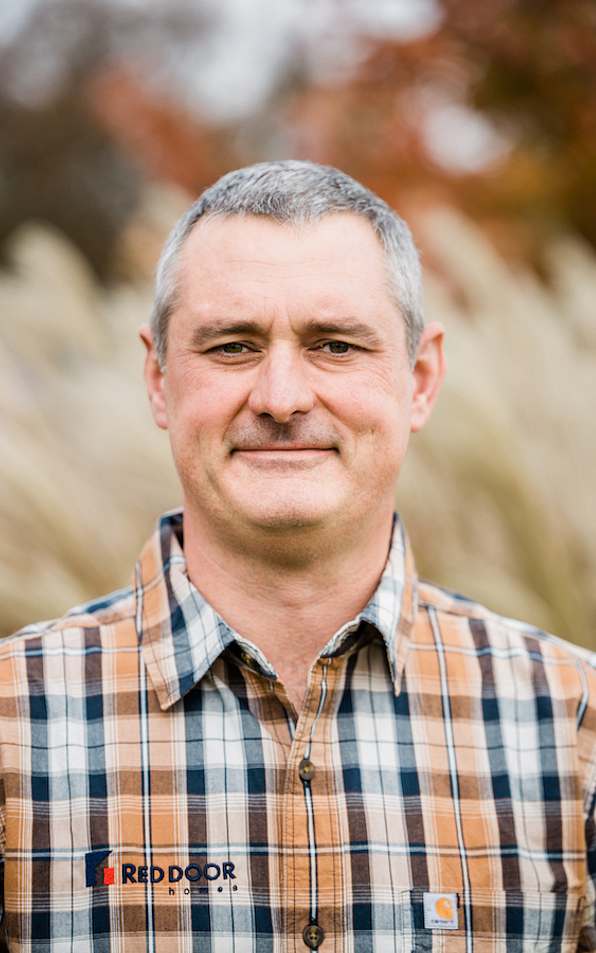 Michael

Brummett


Estimator

Almost 25 years ago, Michael began honing his carpentry skills by building cabins in the mountains of western North Carolina. As he continued to work in the home building trade, he gained a greater understanding of the process and its complexities. His background helped prepare him for his career in project management at Red Door, where he has happily spent the last four years.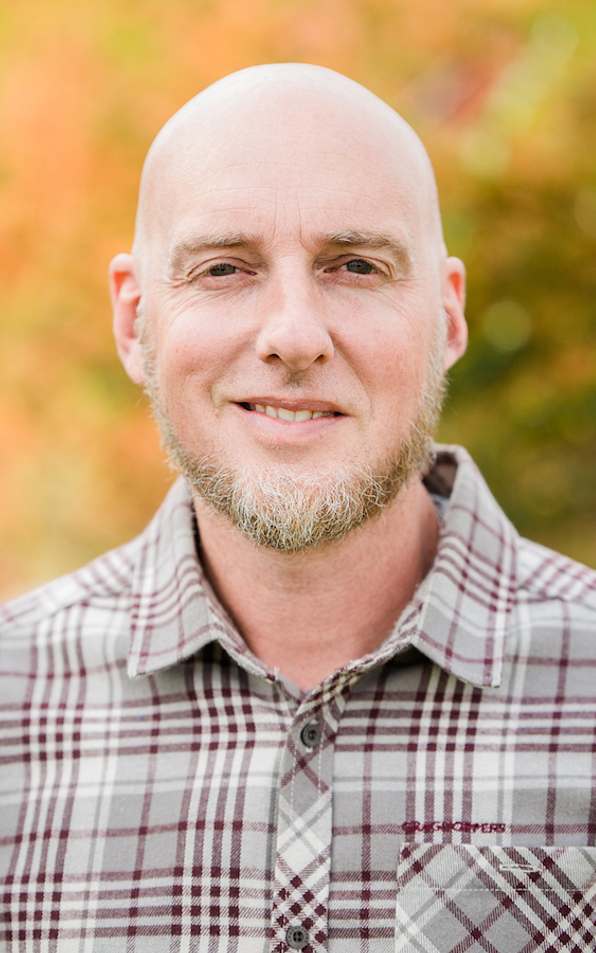 Ty

Holden

Construction Coordinator

Ty brings more than 20 years of experience as a tradesman and project manager. A carpenter by trade, Ty has grown to enjoy many other aspects of construction, especially building custom homes and remodeling. Ty and his wife have been married for 19 years and have three teenage children. In his free time, Ty enjoys camping, hunting, fishing, and playing ice hockey.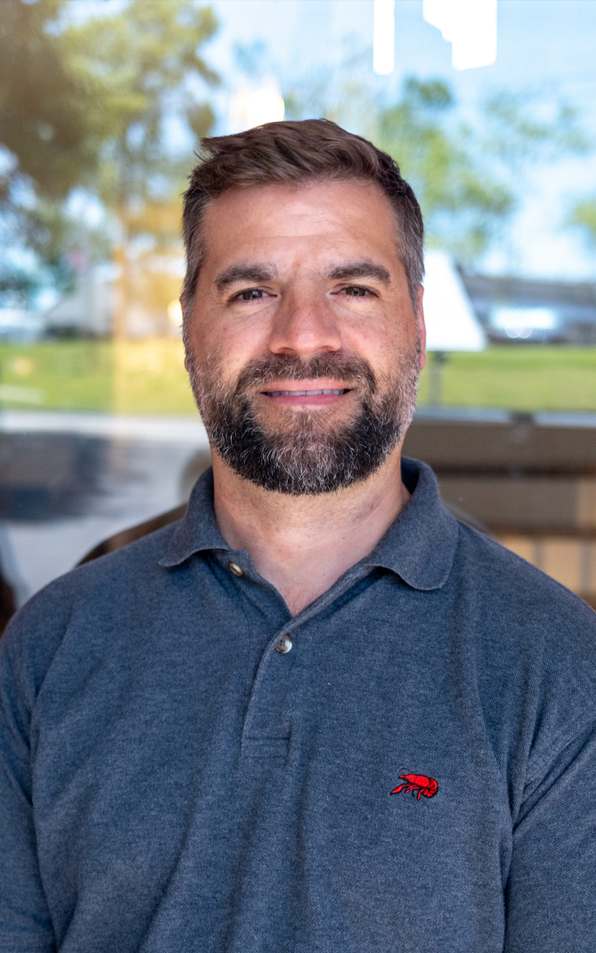 Thomas

Tedford

Sales

Thomas joined the sales team in 2018, bringing experience in business development, sales, marketing, and brand management to the company.
Thomas and his wife, Cheri, live in Bearden with their three children – Paxton, Owen and Laney – as well as Archie, their black Labrador. Outside the office, Thomas enjoys watching the Vols, running in Knoxville's beautiful parks, boating, and coaching at Knox Youth Sports.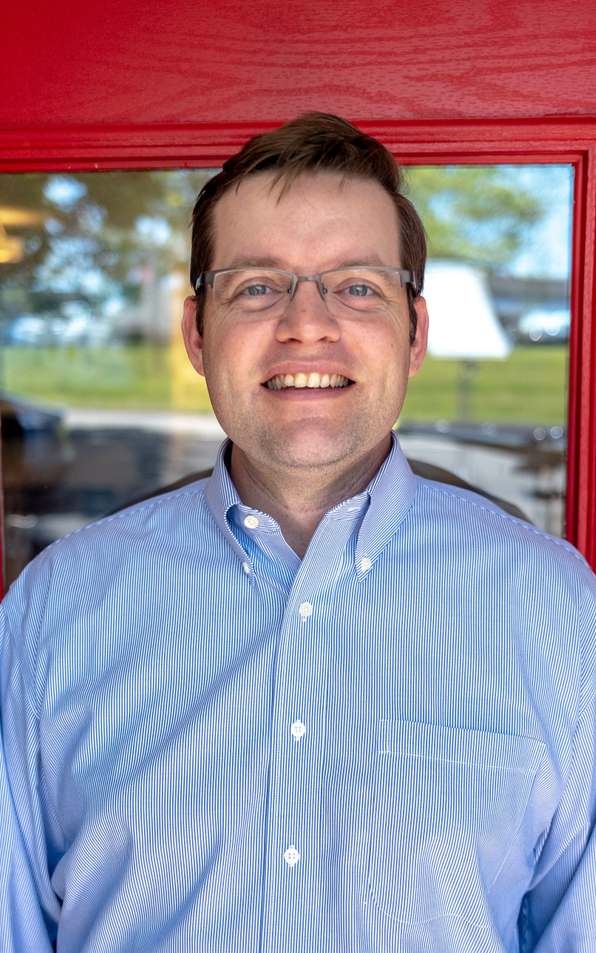 Zach
Taylor
Sales
Zach ran his own remodeling company before joining the Sales team in 2021. He and his wife, Anna Lora, have 2 young kids - Cameron and Mattie Jane. Zach enjoys playing golf, fly fishing, and watching Tennessee sports.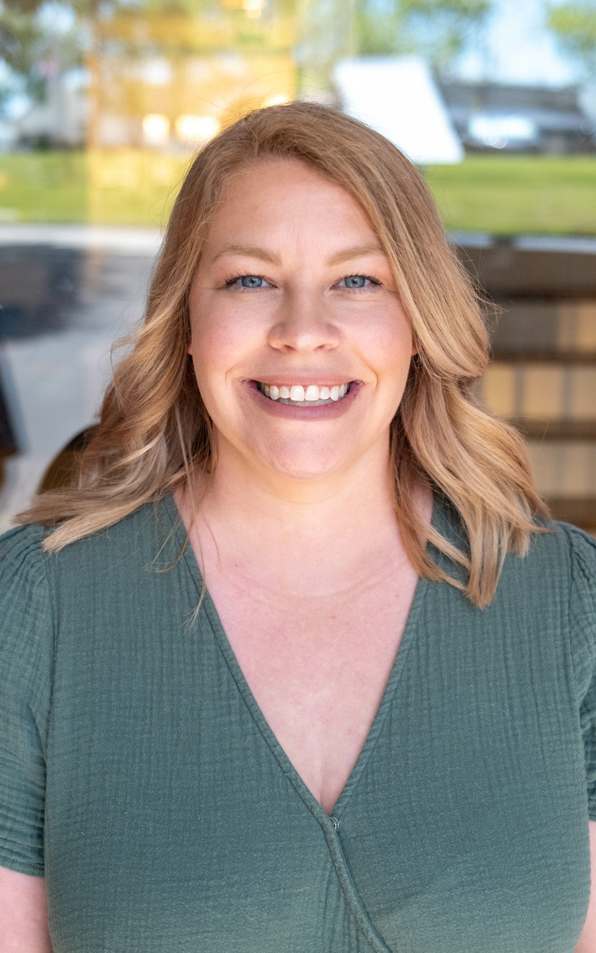 Erica

Smith

Designer

Erica joined the Red Door team after moving to Knoxville in 2021. After graduating Middle Tennessee State University with a degree in Interior Design, Erica began her career in tile and flooring design. She is passionate about creating an environment for Red Door customers to feel confident, informed, and excited about the build and selection process. On the weekends Erica enjoys spending time with husband Dustin and their two daughters Reagan and Elliette and their many fur babies.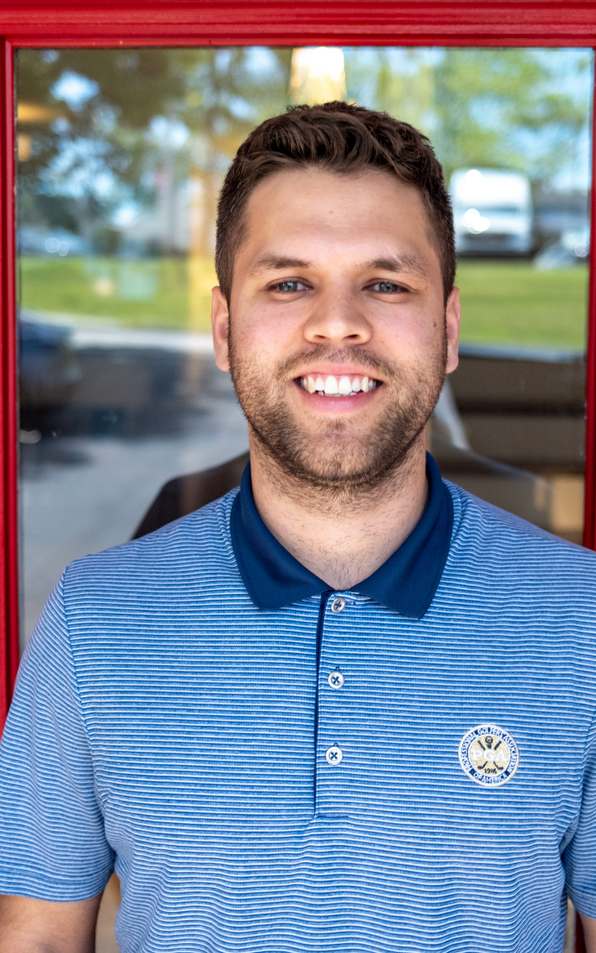 Devon

Rodriguez

Project Coordinator

Devon joined the Red Door team in May of 2021 after spending years on Young Life staff in Oak Ridge and Clarksville, Tn. Devon seeks to lead behind the scenes, providing the administrative and operational support the RDH team needs to succeed. Away from work, Devon enjoys spending time with his wife and puppy and is always interested in a pickup game of basketball, a golf outing, or chasing down the best burgers in town.

Will Red Door
modify their home plans

to accommodate my specific needs?
We are extremely flexible with our floor plans and the exterior look of your home. Most of the homes we build are altered in some way to meet the needs of the client.
What if I don't know
anything

about building a home?
Don't worry! We make the process easy and painless by keeping you informed along the way. Before your home is started, you will meet someone from our team that will be responsible for the construction of your home.
During this meeting, you'll get a chance to have all of your questions answered and will informed of the building process and what to expect. You will also have another meeting in your new home, prior to the installation of the drywall. This allows you to see what is behind your walls and confirm the placement of your cable and phone outlets.
Finally, when your home is complete, you will receive a New Home Orientation to familiarize you with your new home. If you have questions or concerns at any time, we are just a phone call or an email away.

I really like your homes.
What's the next step?
Set up an appointment with a sales consultant to help you choose your new home and discuss options you'd like included. You will receive a comprehensive list with pricing of all items that you want in your home and an estimate of the costs to prepare your lot.