The Future of Sustainable Materials in New Home Construction
Finding efficient and sustainable solutions is essential when discussing the construction industry's future. Recent studies show construction industry is among the leading greenhouse gas emissions contributors. Buildings with people living in them contribute up to 40% of greenhouse gas emissions.

Earth is the only place where we can live. Construction industries have to do better when it comes to environmental protection. Encouraging sustainability will serve together with future generations well. Builders and architects choose eco-materials today because they focus on green practices.
This article will list sustainable materials incorporated into new home construction in 2023.
Bendable Concrete
Bendable concrete is a concrete type capable of withstanding bending. It comprises tiny polymer-derived fibers that help increase the material's flexibility.
The fibers help in making this concrete durable and flexible. The components make shock resistant and up to five hundred times cracking-resistant.
You can use bendable concrete together with carbon dioxide. Carbon dioxide helps in strengthening bendable concrete. It also reduces the amount of cement it uses, leading to less carbon emission. The flexibility of bendable concrete reduces the environmental and financial costs of construction. The features enable bendable concrete to withstand high amounts of pressure. In return, it reduces the frequency of maintenance and repairs.
Mass Timber
Bonding different types of softwood will help in creating mass timber products. Mechanical methods help in the creation of large wood components.
The components can be in different forms. Some popular forms include glue-laminated timber, cross-laminated timber, or nail-laminated timber.
The use of mass timber has been gaining popularity in the construction industry. More builders are using it to make columns, roofs, and more. Using mass timber will help reduce emissions. This will make it more sustainable and a viable option to concrete and steel. Mass timber helps construct buildings fast with less waste reducing its environmental impact.
Salvage Materials
Recycling and reusing materials are important sustainability tenets. Constructors can use green principles by using salvage materials in their construction projects.
The use of salvage materials helps in keeping waste out of landfills. It also gives construction materials a second life. Purchasing recycled materials helps in reducing costs. These materials improve the functionality and aesthetics of the building.
Bamboo
Bamboo is a great alternative and sustainable option for conventional construction products. It is flexible, allowing constructors to use it for decorative and structural purposes. Finding and sourcing bamboo is quite easy since the tree grows in different parts of the world.
Bamboo emits less waste. The tree stem is an excellent construction material; any leftover pieces are compostable.
Mycelium
Although construction and mushrooms are not the same sentences, the Mycelium changes that. Mycelium is a fungus vegetative structure. It is durable and resistant to water, mold, and fire when dry. Mycelium is compatible and organic like bamboo. It leaves less water and has no negative environmental impact.
Constructors can mold Mycelium into construction bricks. They can use materials like demolition waste, sawdust, and timber.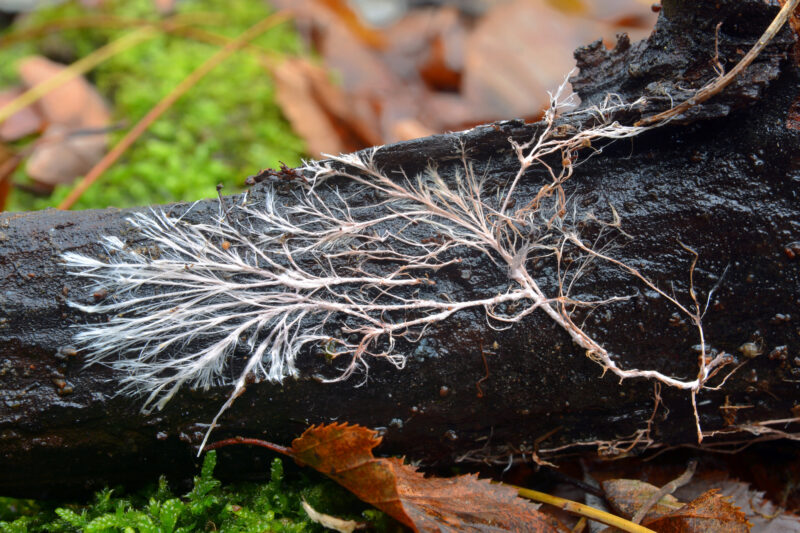 Precast Concrete
Precast concrete is a sustainable construction material that uses less energy and material to produce. This makes them more suitable materials when it comes to new home construction. It is possible to reuse construction processes like forms and molds to help reduce waste.
The manufacture of precast concrete is away from the construction site. This is unlike cast concrete preparation, which takes place at the construction site. Several world-famous structures use precast concrete. A good example is the Sydney Opera house roof shells made from precast concrete.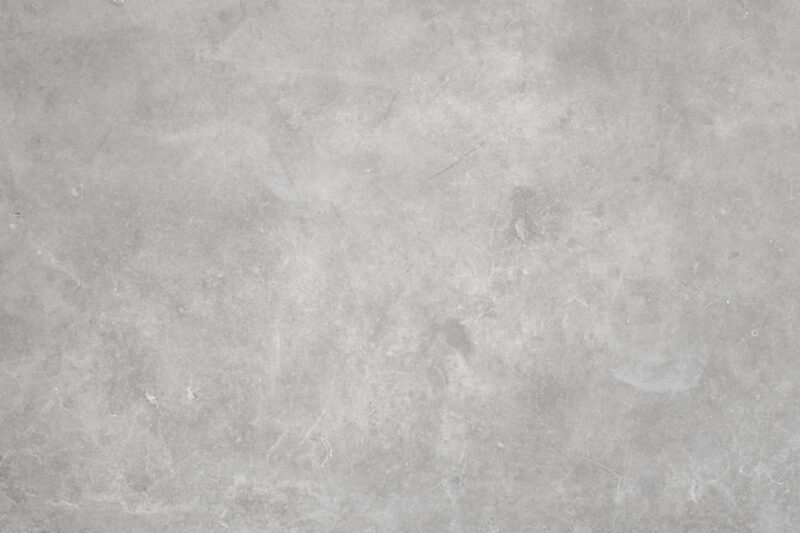 3D Printed Concrete
3D printing has a great impact on eco-friendly construction in 2023. With 3D printing, you can design and print any shape to life using digital means. In traditional construction, builders use lots of energy to move materials. They use more time and effort to go through complexities in the supply chain. With 3D printing, builders can design and build fast, saving energy, money, and time. Since the 3D print is reusable, it produces less waste.
Potato Chipboard
According to Food and Agriculture Organization, one-third of humans consuming food is waste. That translates to 1.3 billion tons every year. Before long-term solutions on how to reduce waste, there is an ingenious solution. The solution helps in turning waste into construction materials. One perfect example is the creation of chipboard building materials using potatoes. The chipboard is a concept that helps create materials from restaurant potato scraps.
HempCrete
HempCrete comes from the woody inner fibers of the hemp plant. Its fibers are bound with lime creating light and strong concrete-like shapes. Blocks made from HempCrete are lightweight and reduce transportation energy. HempCrete is strong and has excellent acoustic and thermal insulation qualities. It is also resistant to fire. One of the biggest sustainable properties of HempCrete is that it is CO2 negative. It means it takes in more CO2 than it produces. Hemp grows fast, and it is a renewable resource.
Sheep's Wool
Sheep's wool is an excellent alternative to chemical insulation. It insulates the house at the same levels as conventional insulation. Sheep wool uses less energy to manufacture. It can increase the soundproofing and energy efficiency of your house.
Sheep wool is durable as it does not degrade as other insulation materials such as straw. It is more prevalent as harvesting is easier, and it regenerates fast. You must treat the sheep wool to ward off insects and prevent fungi growth. Treating sheep's wool makes it less friendly to those on a tight budget.
Straw Bales
Anything old is getting new again! The technique of using straw bales in the Great Plains is back again in the 21st century. Straw bales come from agricultural waste. It substitutes lumber and sequesters carbon. Straw bale's thick walls are resistant to fire. They can also match your favorite aesthetics.
Conclusion
There are several sustainable materials for new home construction in 2023. Using sustainable materials will lead to waste reduction, green building jobs, and cost savings. Every contract can build a greener world. The right place to start is choosing sustainable construction materials.
We construct unique houses at Red Door Homes, TN, implementing cost-effective construction methods. Contact us today to learn more about sustainable materials in home construction.
Reviews
We have worked with some amazing people
Get started on your
dream home
We will only use this information to build you a custom quote and get you started on building your home. By submitting this form you agree to receive markting emails from our team at Red Door Homes. This site is protected by reCAPTCHA and the Google Privacy Policy and Terms of Service apply

What is the difference between a
modular

home and a

stick-built

home?
Modular homes are factory-built homes that are partially or entirely assembled in a factory and then brought onto the home site.
Stick-built homes are homes that have not been assembled in any way. These homes are constructed on-site around a stick frame and offer the option of complete customization. Many of our customers find our stick-build homes to be a quality, affordable alternative to modular homes in TN .
What is a
construction loan

?
A construction loan is the method of financing used when someone contracts to have a house built, as opposed to purchasing a completed home. Construction is financed in two loans: a construction loan for the period of construction, followed by a permanent loan, which pays off the construction loan.
Unlike mortgages, construction loans aren't meant to be long term. Typically, a schedule is set up to enable funds to be withdrawn as needed to finance the various stages of construction. And, during the time your home is being built, you usually make interest-only payments on the loan.

I really like your homes.
What's the next step?
Set up an appointment with a sales consultant to help you choose your new home and discuss options you'd like included. You will receive a comprehensive list with pricing of all items that you want in your home and an estimate of the costs to prepare your lot.