Red Door Floorplans
Customize to Fit Your Needs
We empower every customer to customize our existing floorplans to their exact needs and specifications. You can explore a range of additional features and upgrades that fit your needs, wants, and overall budget. Reach out to our team today to talk through any changes you're wanting to make to our floorplans!
The following estimates do not include the cost of having Red Door prepare your land for building. A complete cost estimate will be provided once we have thoroughly evaluated the piece of land you are considering or have chosen. Lot evaluations are always complimentary, and we take great care to ensure the floor plan have chosen is compatible. If you do not have land, we would be happy to recommend a reputable local realtor to assist you.
Your
dream home

is waiting for you - let's find it together

We will only use this information to build you a custom quote and get you started on building your home. By submitting this form you agree to receive markting emails from our team at Red Door Homes. This site is protected by reCAPTCHA and the Google Privacy Policy and Terms of Service apply

Warranties don't sell homes – they
build trust.
Red Door Homes of East Tennessee offers homeowners a warranty on every home they purchase. We have a long-standing relationship with one of the largest insurance organizations in the country: Professional Warranty Service Corporation (PWC).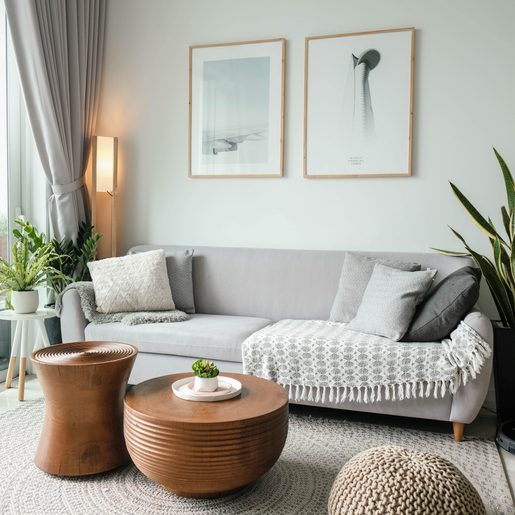 Home Buyer Advantages
We provide our buyers with an express, 10-year limited warranty. In the unlikely event that we cannot perform our obligations under the warranty, our insurer will be there to assume responsibility for our performance – at no cost to you. Most other insured warranty programs require a consumer deductible, requiring you to pay even if the repair covered.
- Our insurer is the strongest in the industry
- The warranty is transferable to new owner upon home sale
- Underwriter Zurich North America is rated "A+" by a leading rating service
- Includes binding arbitration to settle disputes quickly and without excessive expense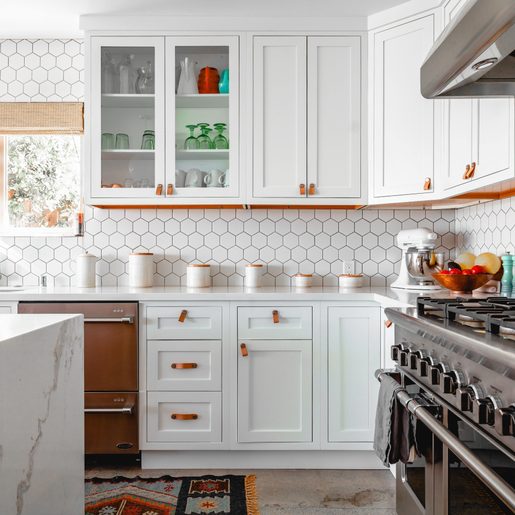 The Warranty
There are three, distinct home protection warranty periods:
Year 1: Workmanship and materials defects as defined by the warranty document.
Year 2: Major systems (exclusive of appliances and items of equipment) including wiring, piping, ductwork, and specified structural elements.
(Note: The builder is responsible for making all warranted repairs in years one and two, however there is insurance, up to the original sales price of the home to make those repairs in the event the builder is unwilling or unable to perform his warranty obligations).
Years 3-10: The builder warrants the home against covered structural failures. The insurer assumes the builder's warranty obligations during this period.
For more information about our warranty program offered through Professional Warranty Service Corporation (PWSC), contact us.
Five Star Reviews
Don't just take our word for it