Back to all floorplans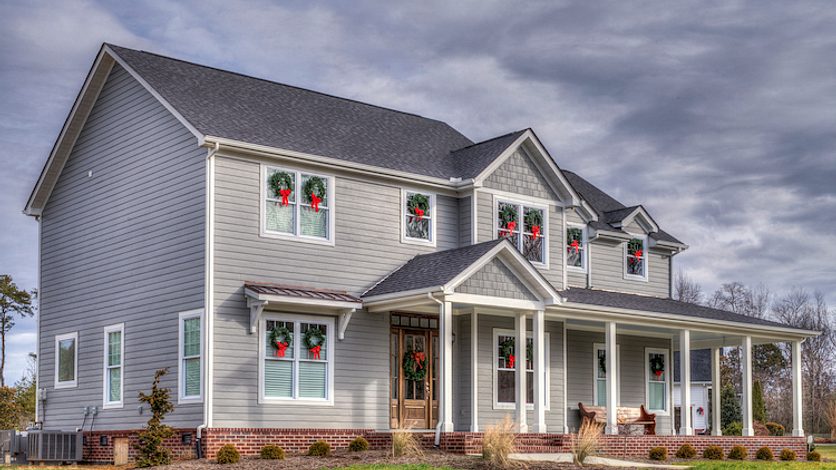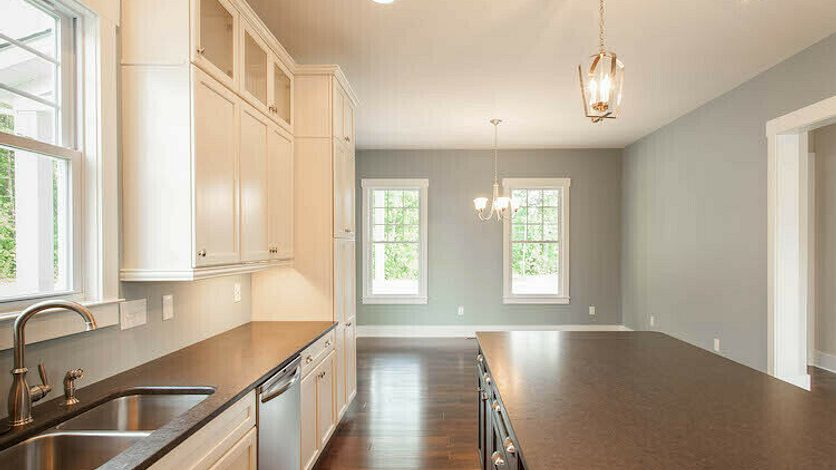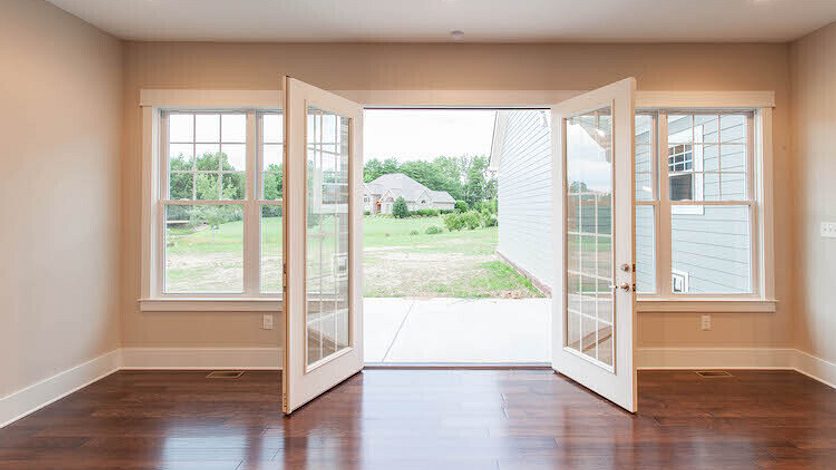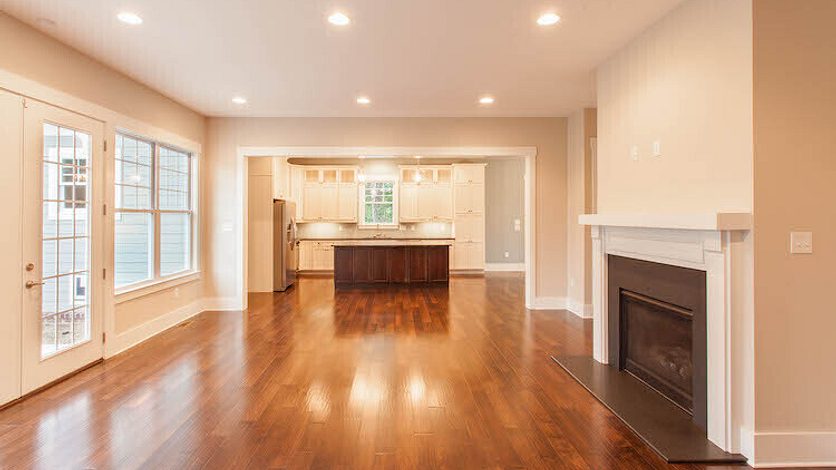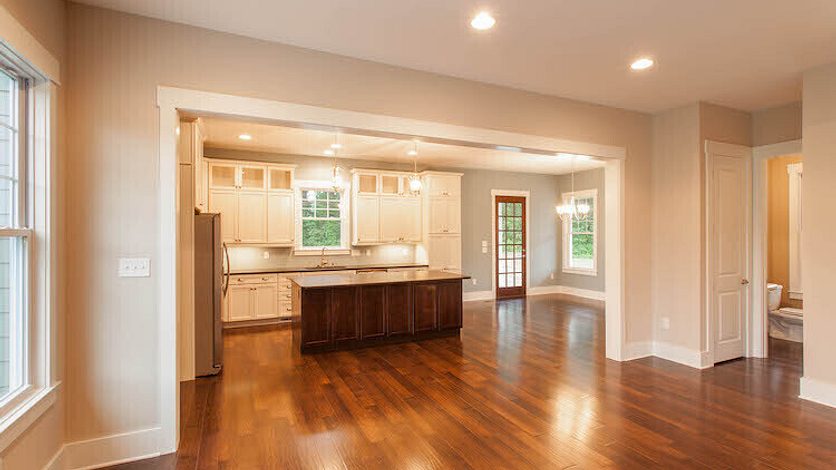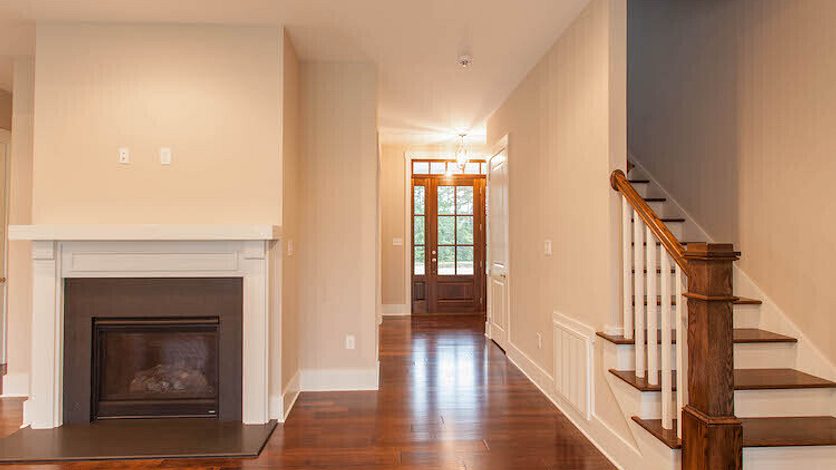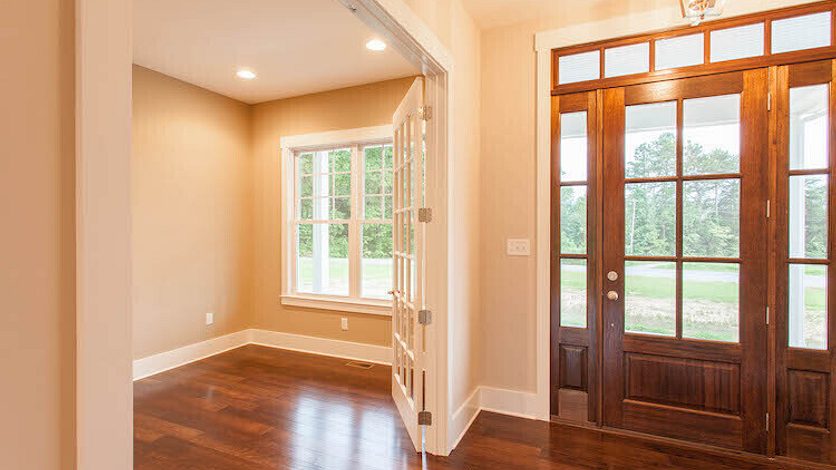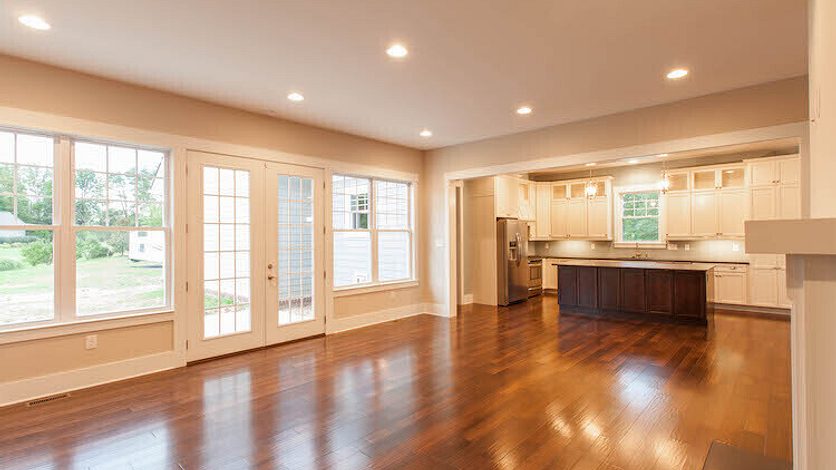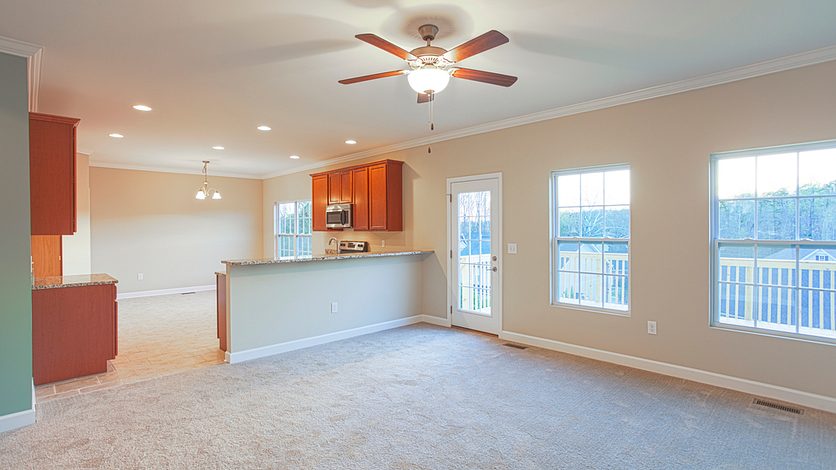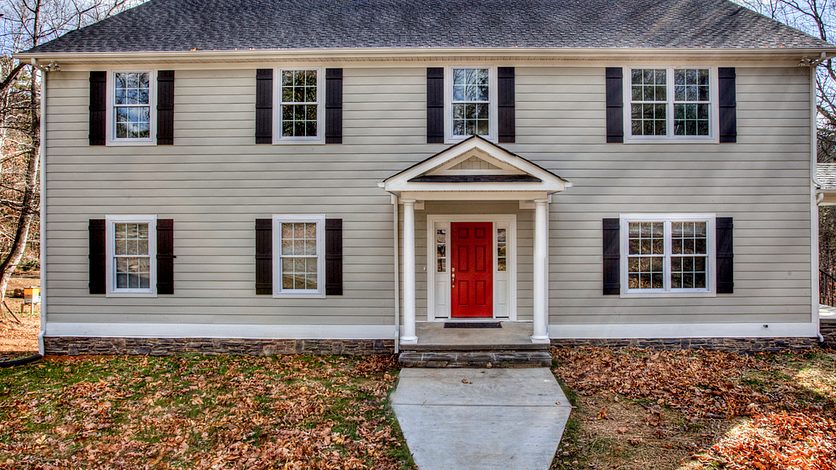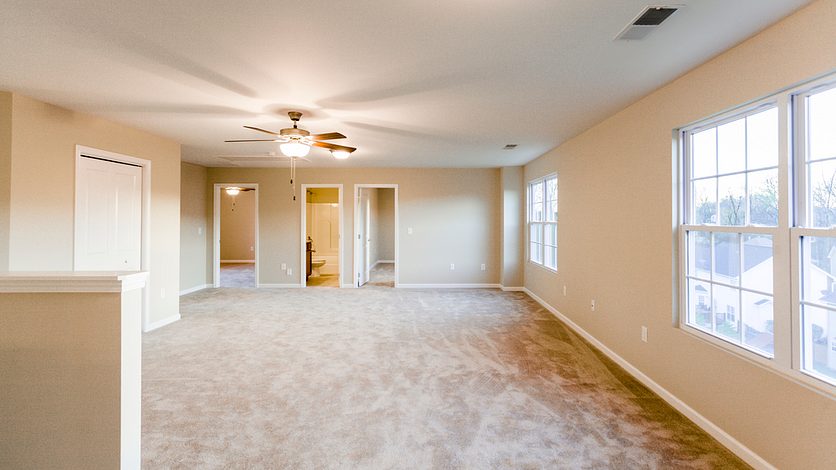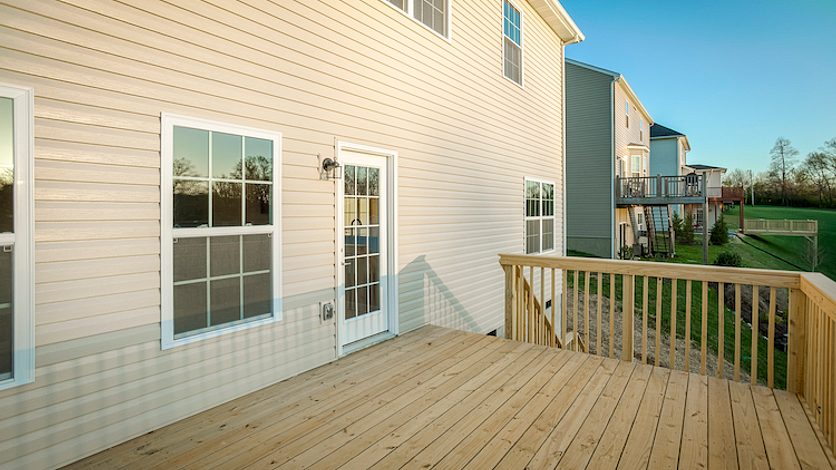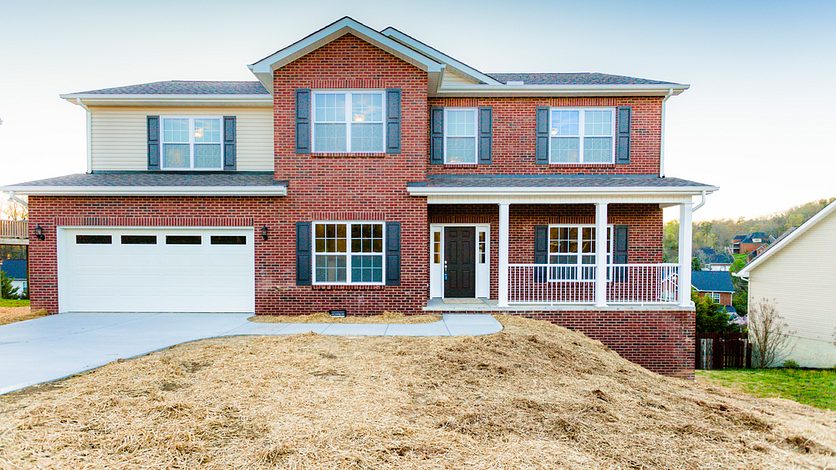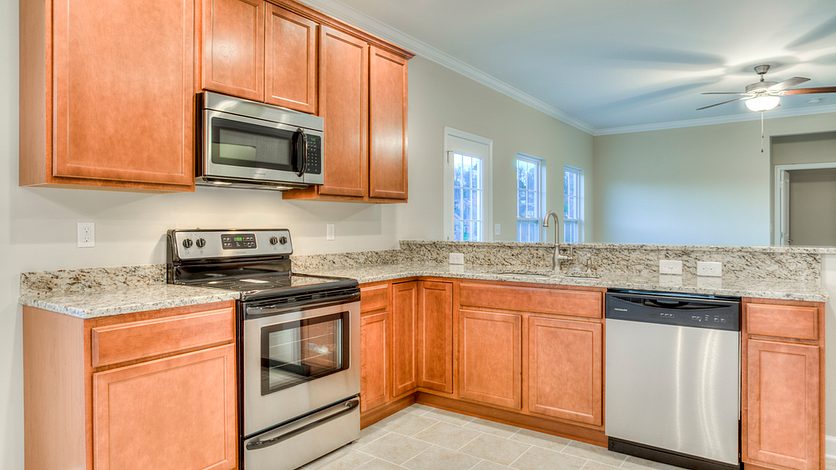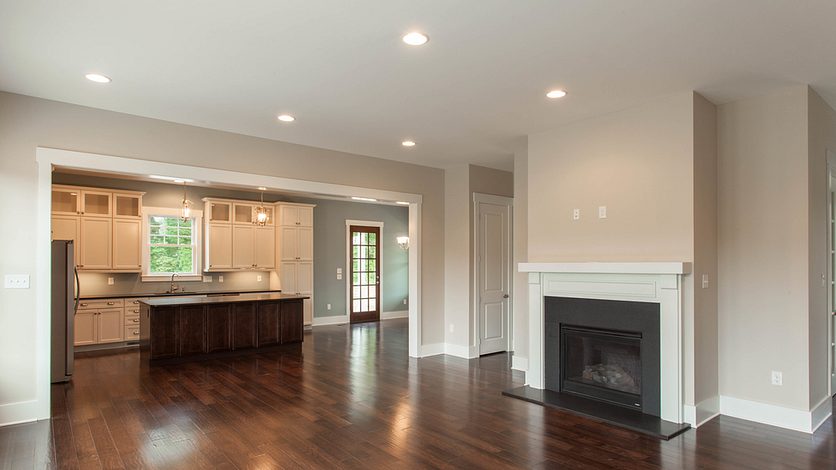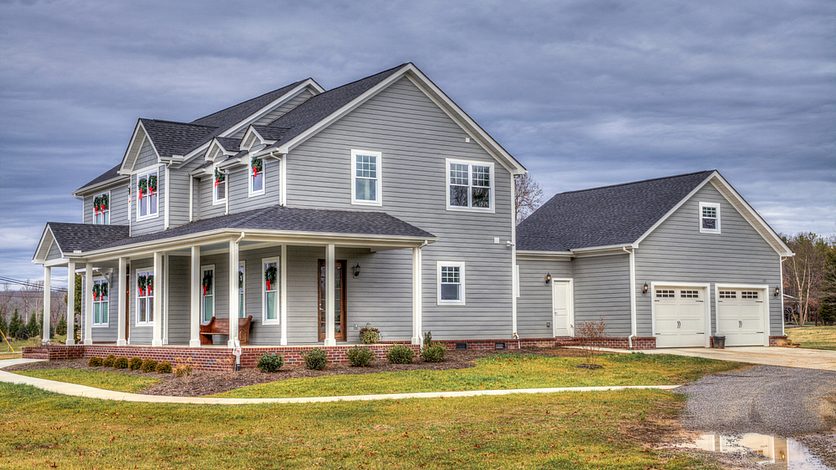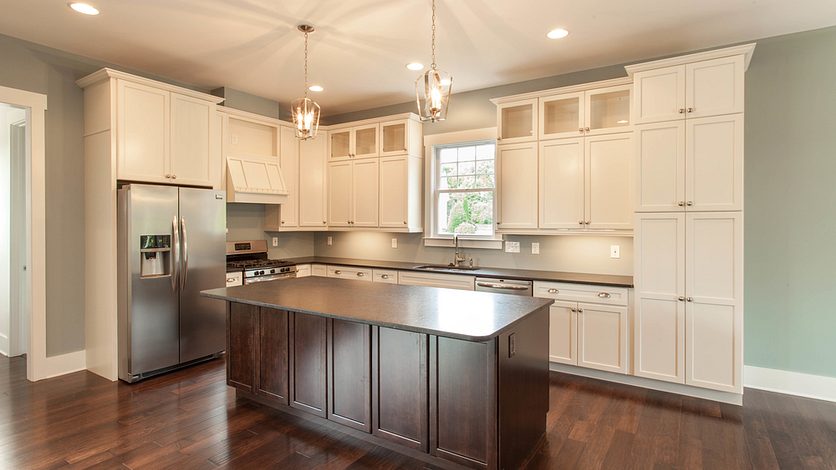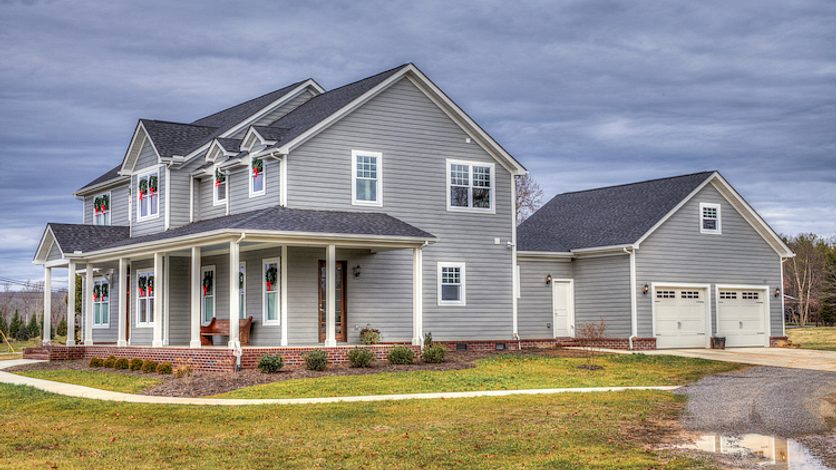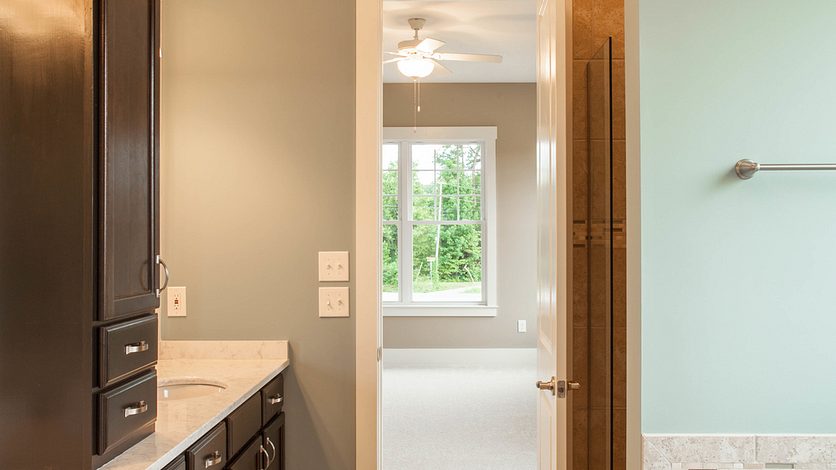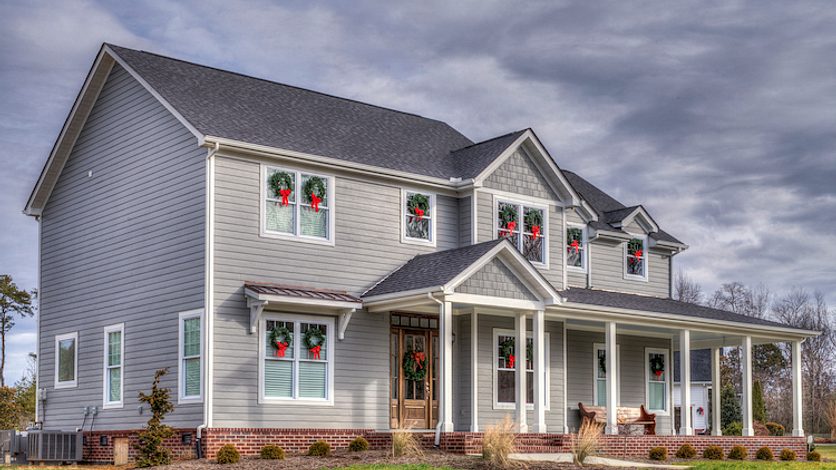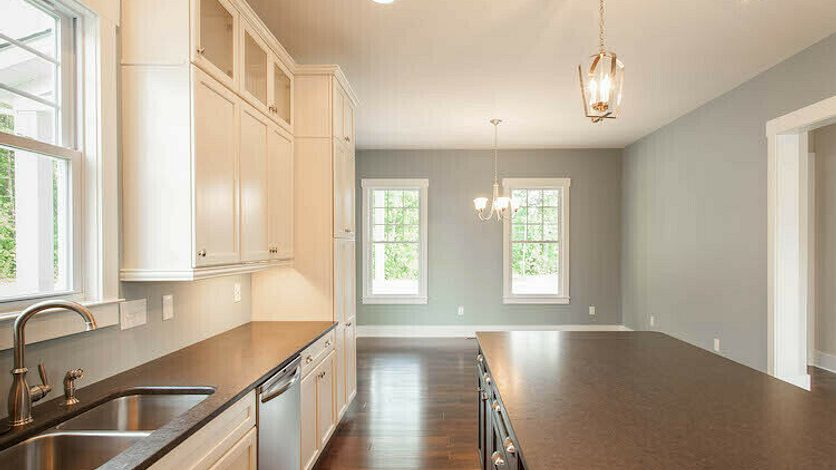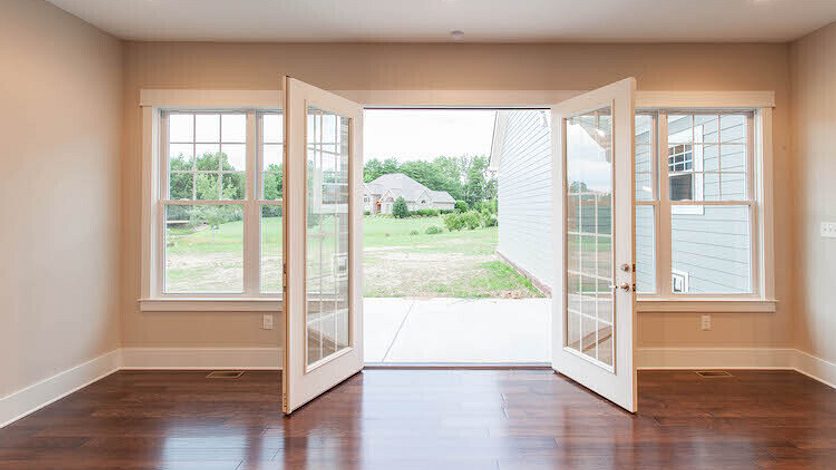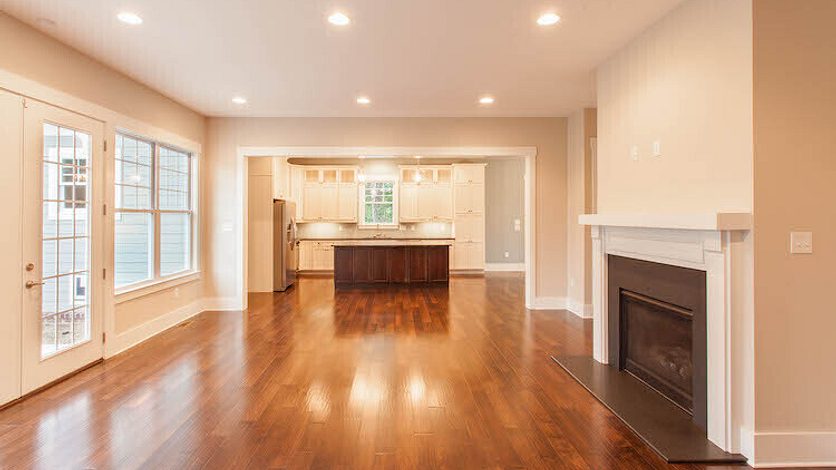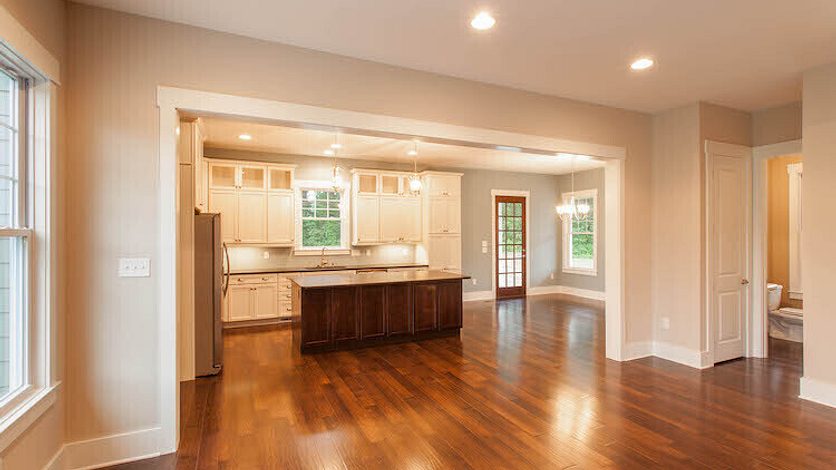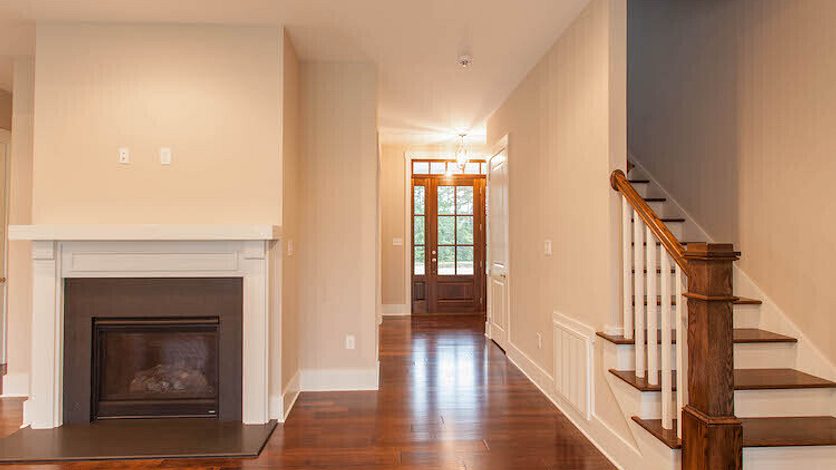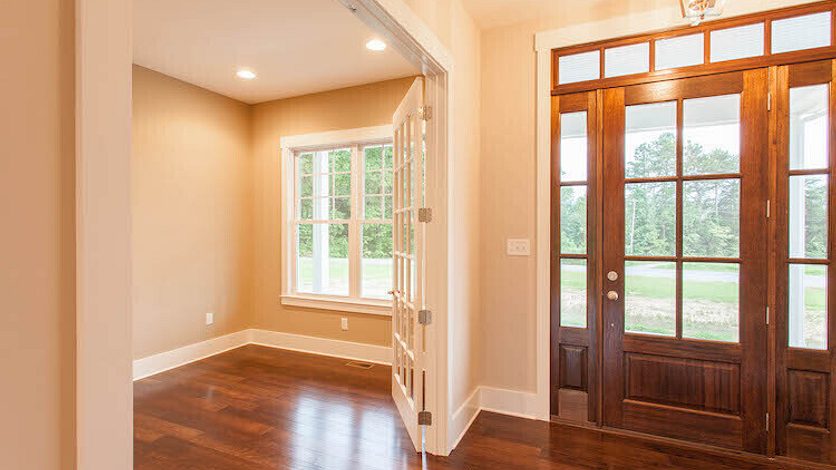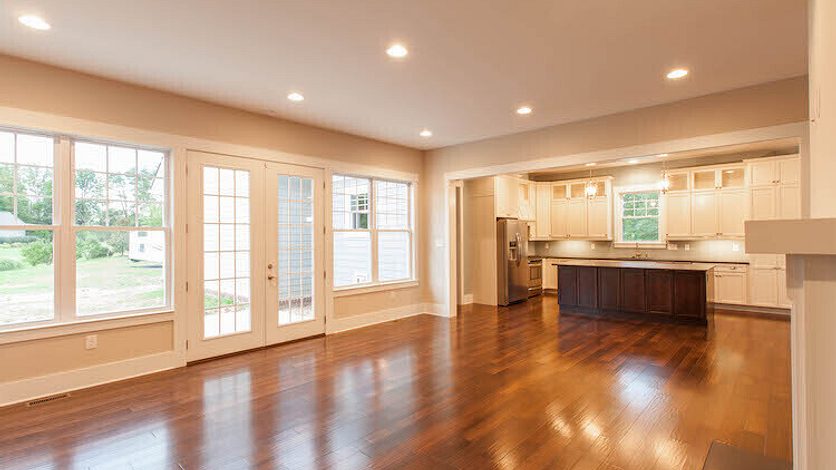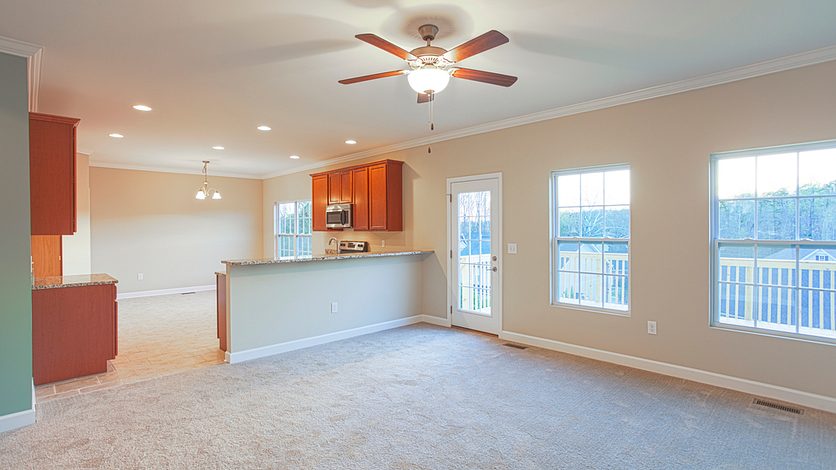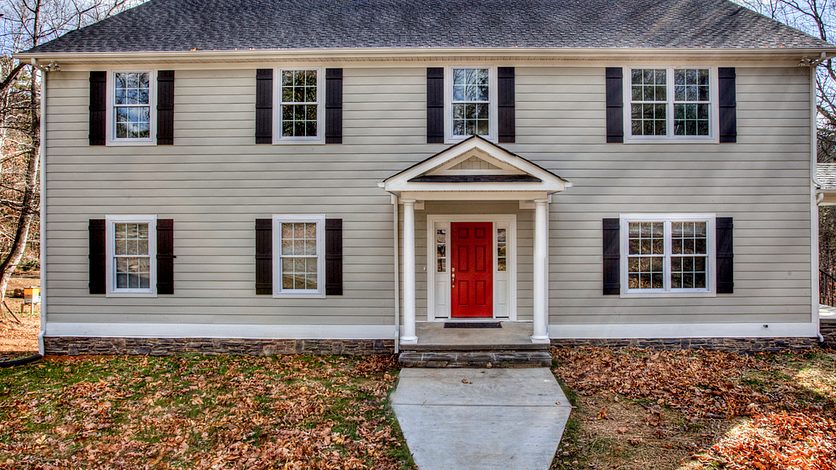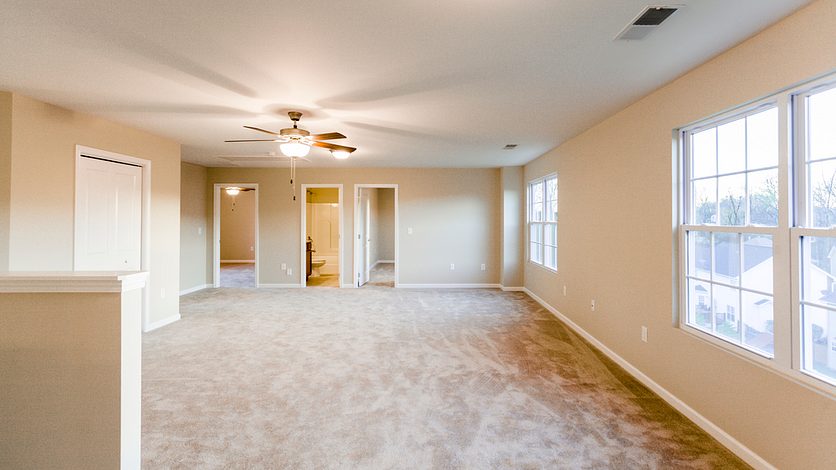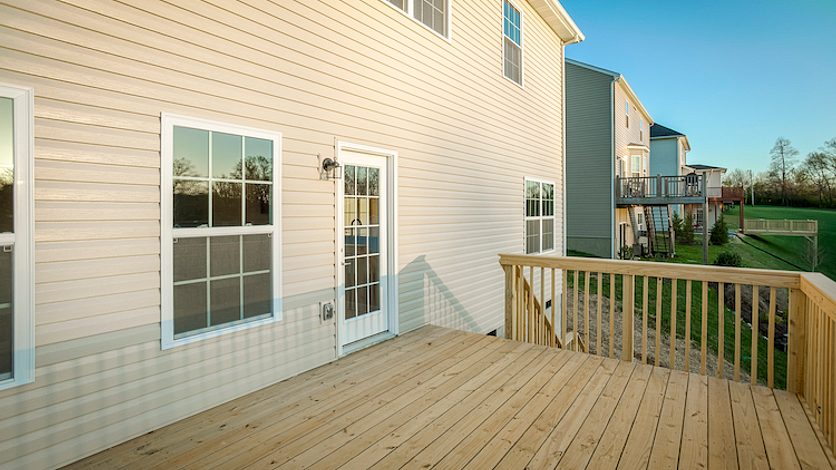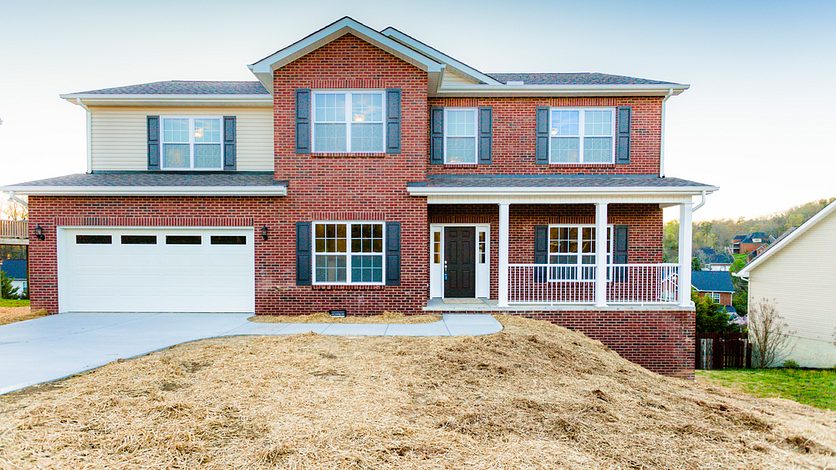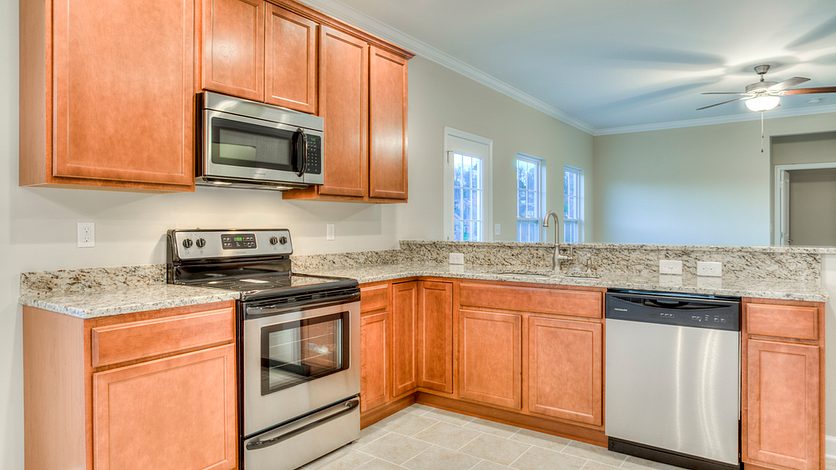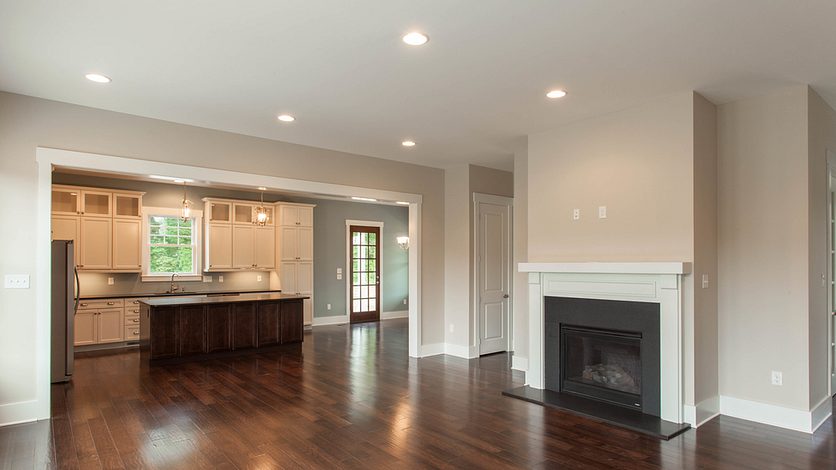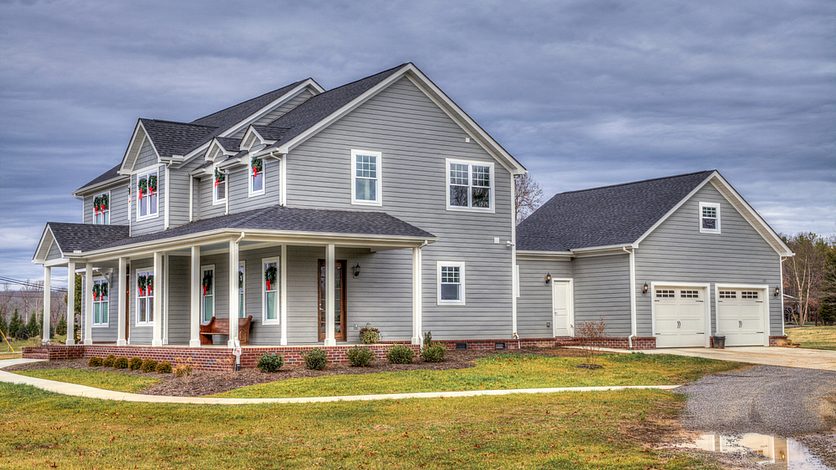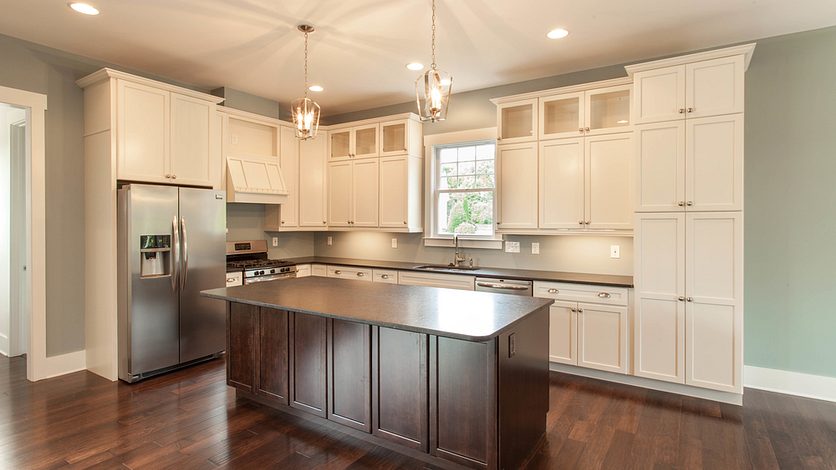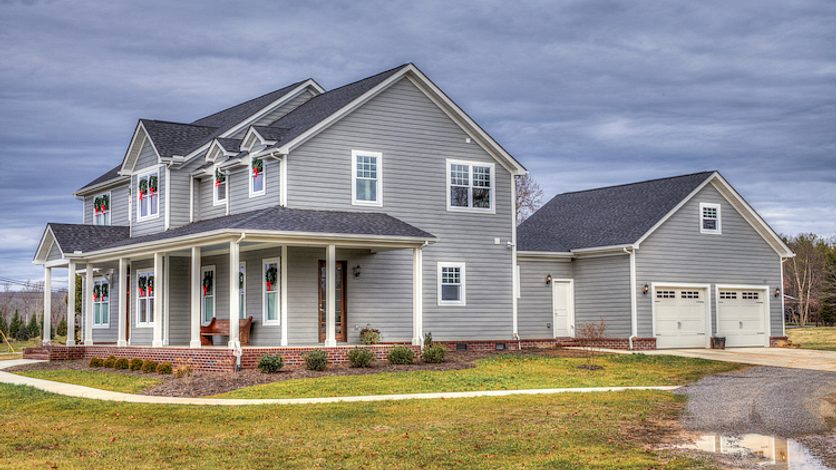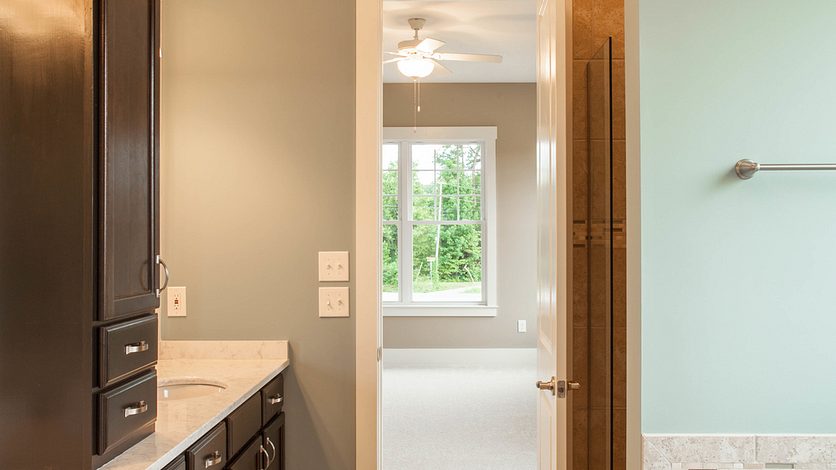 Prices, plans, dimensions, features, specifications, materials, and availability of home or communities are subject to change without notice or obligation.
Unique Home Styles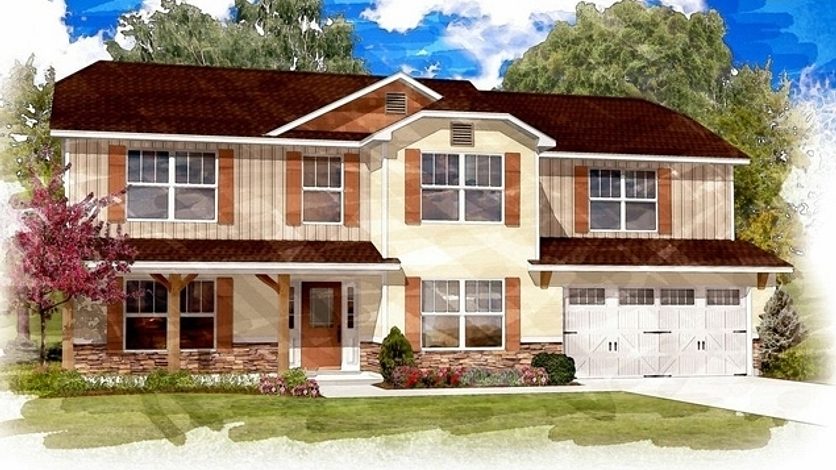 Timeless Craftsman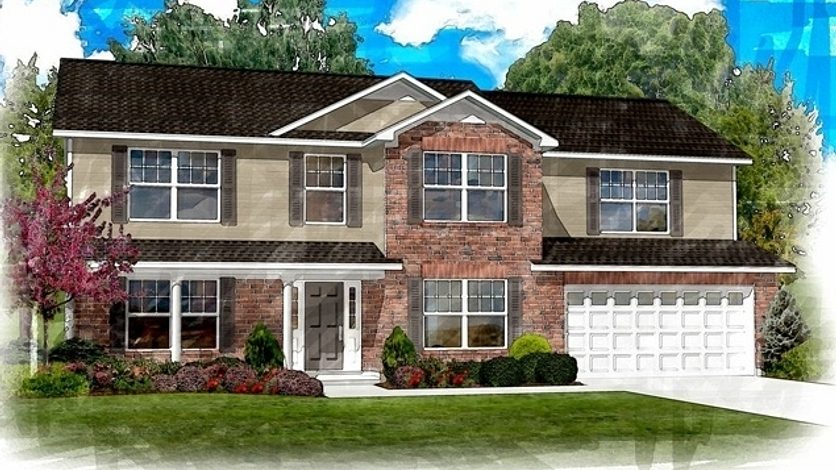 Evening Shade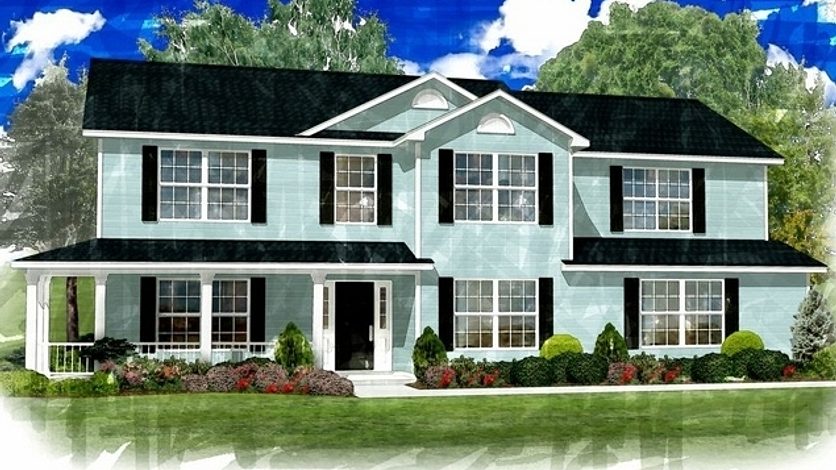 Southern Traditions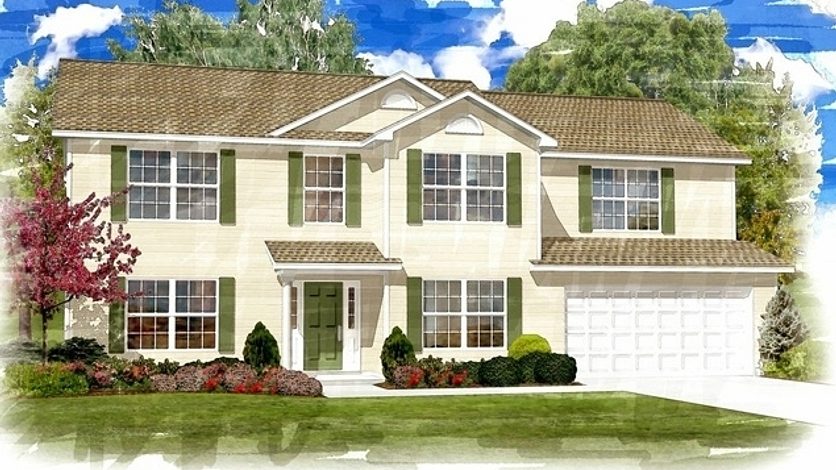 Classic Americana
Incredible Features
As one of our largest plans and top-selling homes, the Arlington home offers additional space, allowing unlimited customizations. This spacious five-bedroom, two-and-a-half-bathroom home is perfect for large families. The home features an open-floor plan giving you easy access to the kitchen and breakfast room, dining room, and flex room.

Upstairs
Spacious loft area
Large Laundry area
Three regular bedrooms
One bathroom
Downstairs
Master bedroom with master bathroom and walk-in closet
Family room
Large eat-in kitchen
Dining room
Two-car garage
Powder room
Floorplan