Back to all floorplans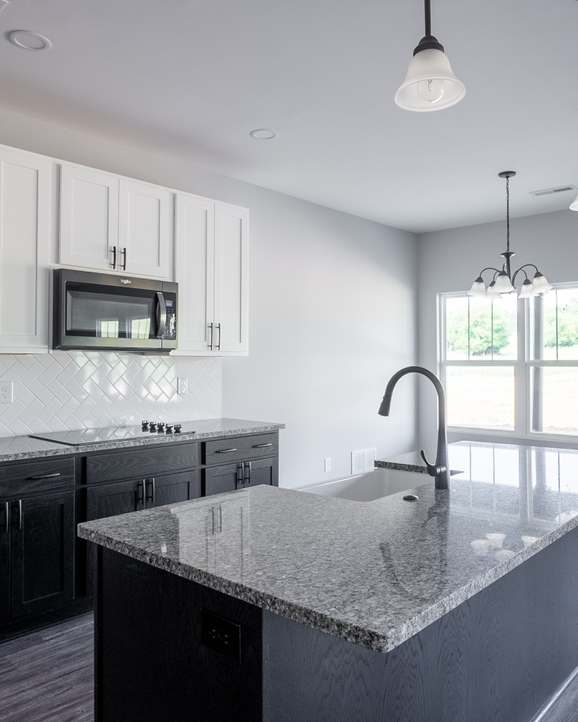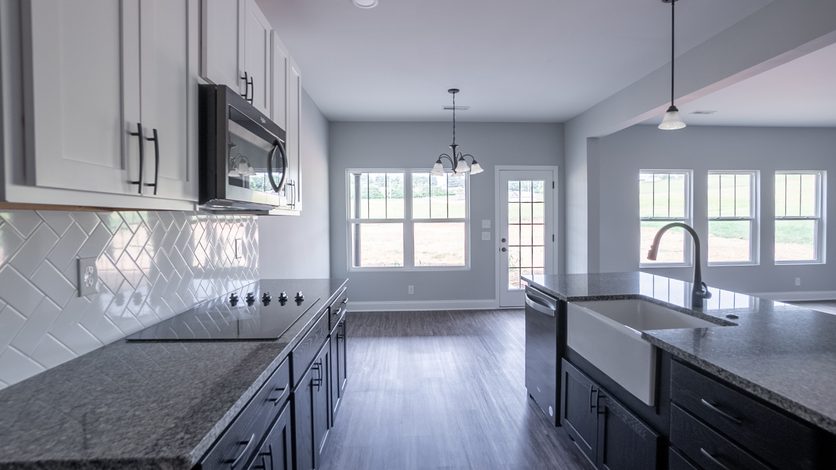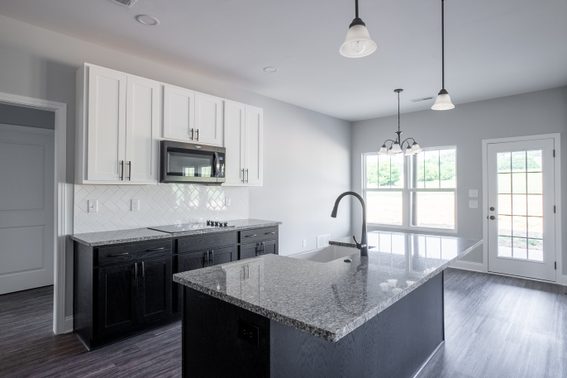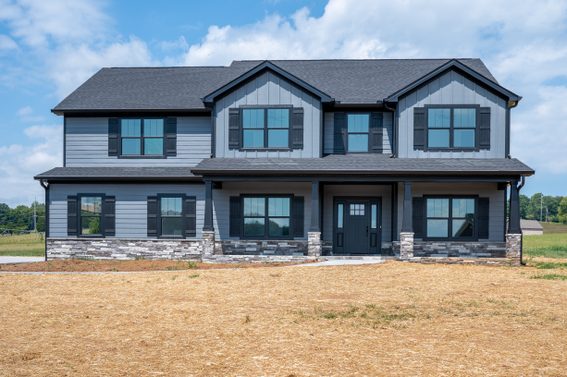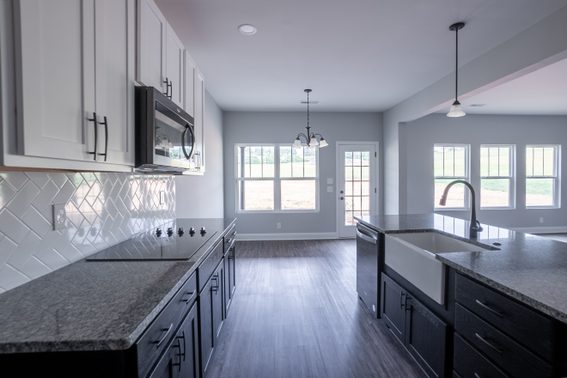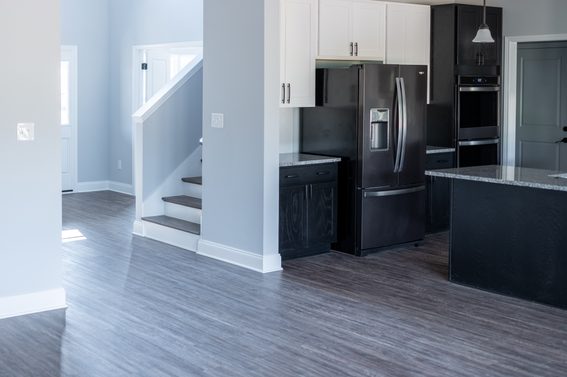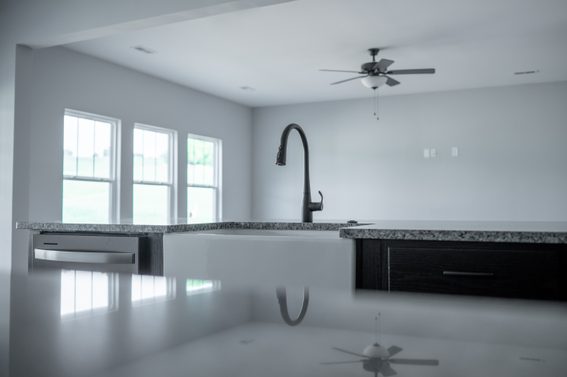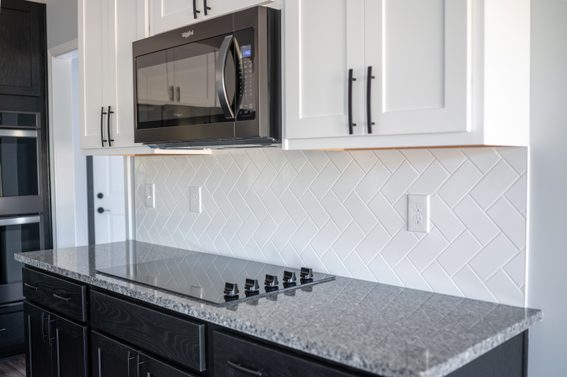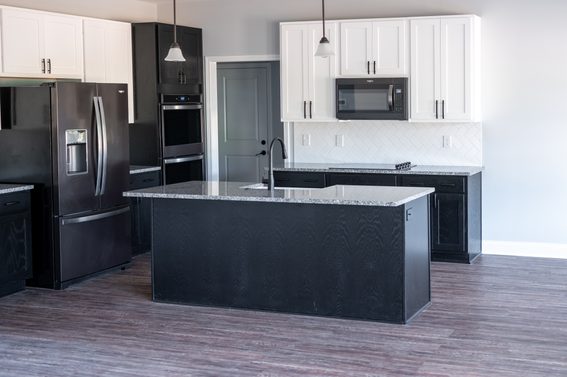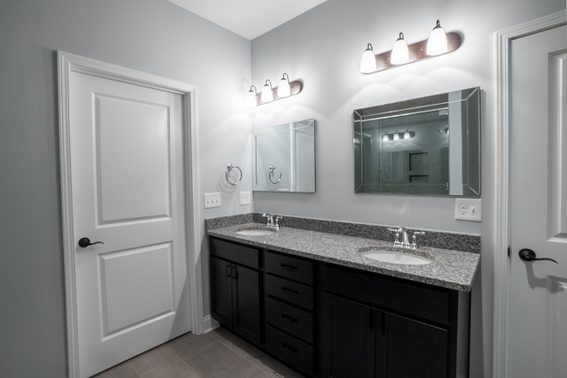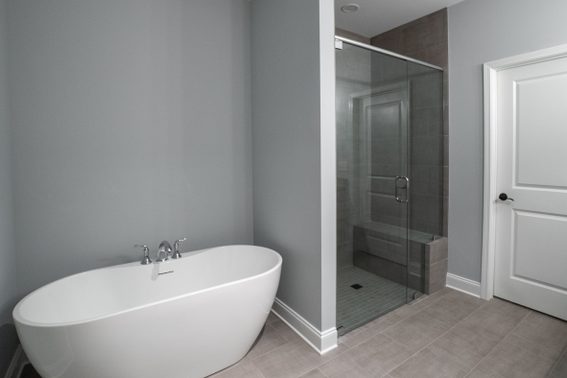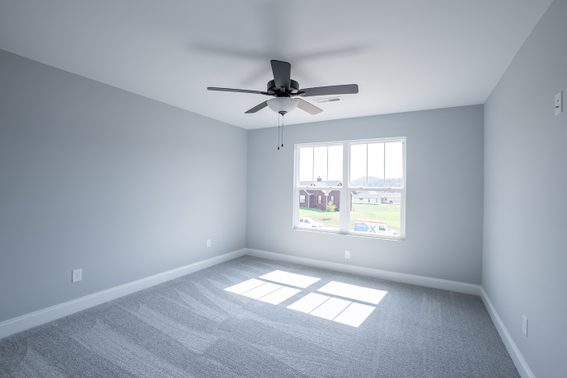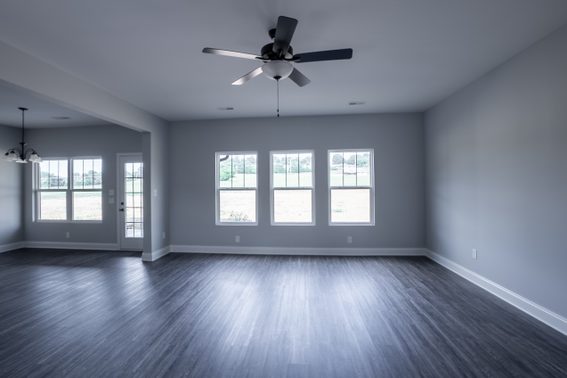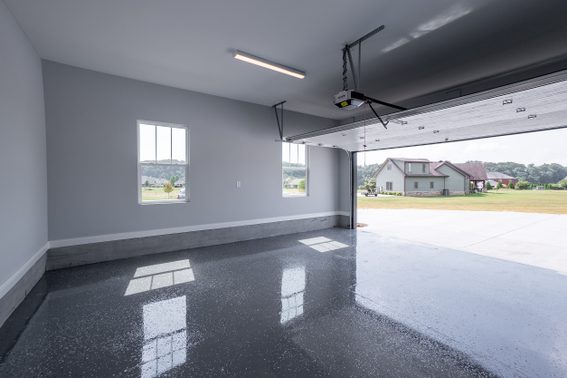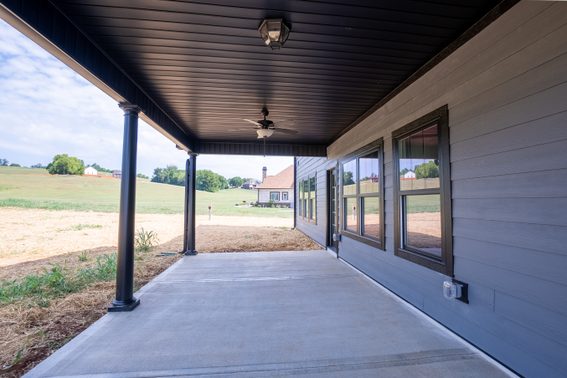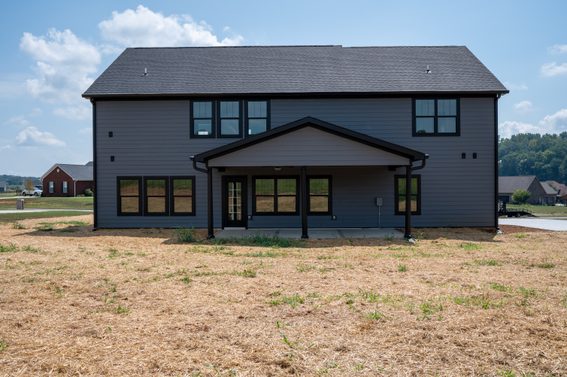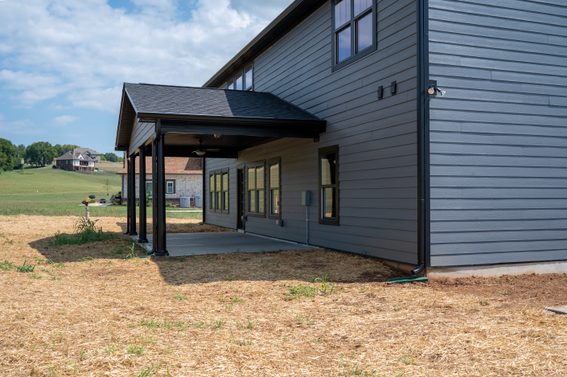 Prices, plans, dimensions, features, specifications, materials, and availability of home or communities are subject to change without notice or obligation.
Unique Home Styles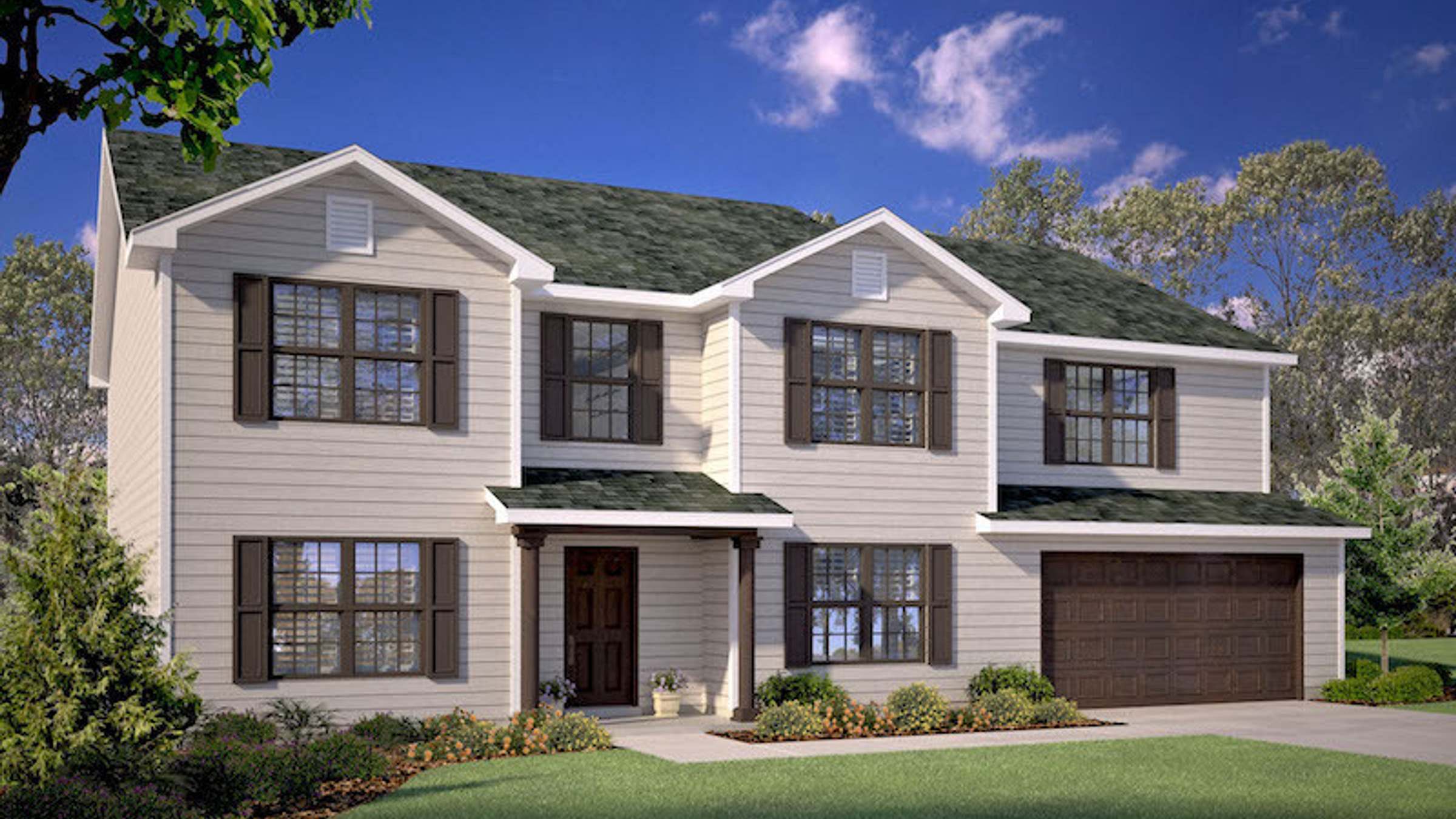 Classic
Timeless Craftsman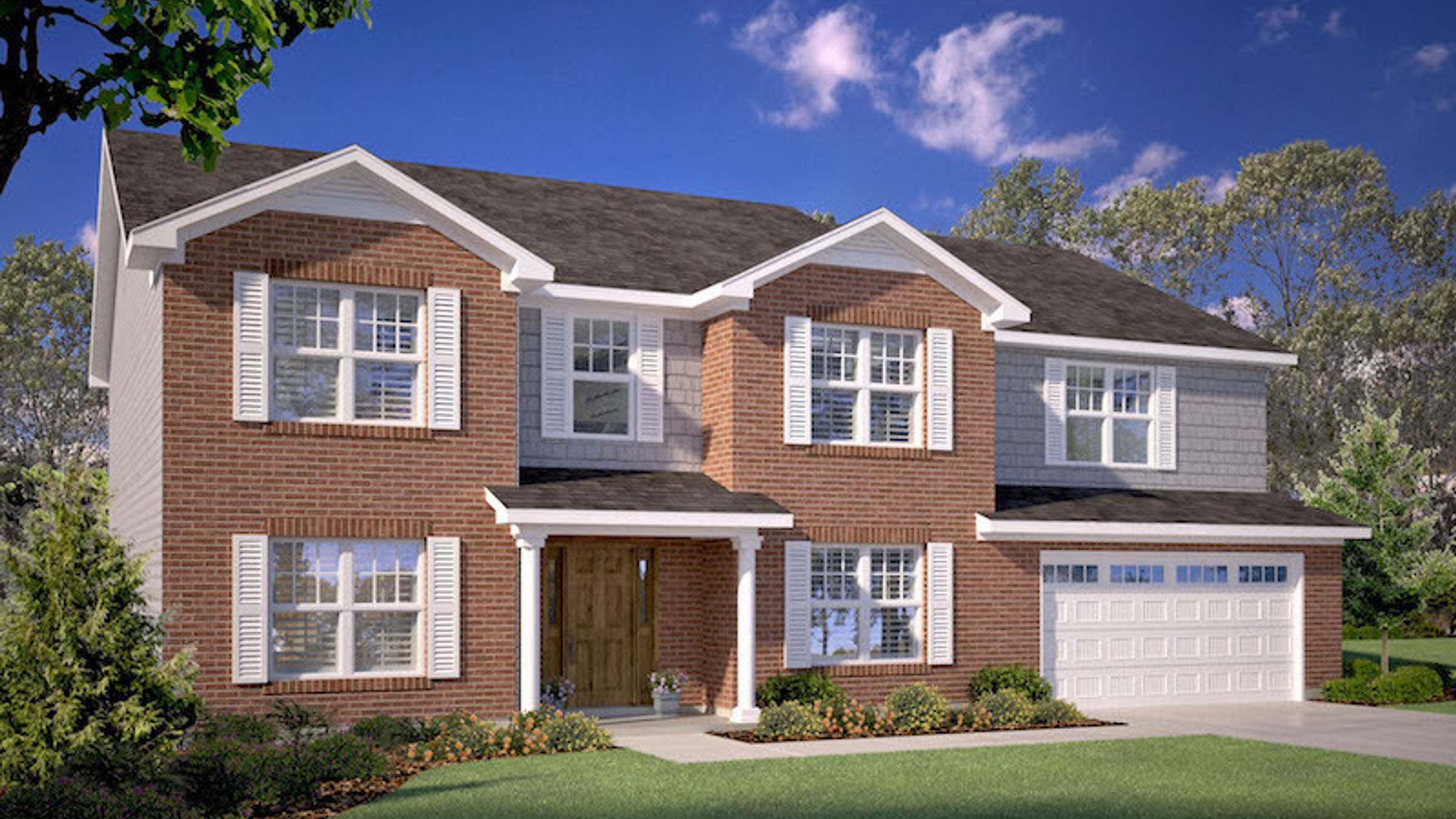 Evening Shade
Incredible Features
The Davenport is our largest floor plan. This traditional home features five-bedrooms with spacious closets and three-and-a-half bathrooms. This home plan is perfect for large families. Upstairs, there is a spacious activity room perfect for kids, and a master suite that boasts a large walk-in closet.

Upstairs
Master bedroom with master bath and walk-in closet
Three regular bedrooms
Two bathrooms
Large Activity room
Downstairs
Family room
Kitchen and breakfast area
Formal room
Two-car garage
Laundry
Powder room
Floorplan

Classic
Features
We give customers the ability to personalize their homes in the most lived-in areas, including the bathroom and kitchen. Plus, all of our homes come standard with a heating and air system and energy-efficient features. Here are some of the many ways Red Door elevates the home-building experience.
The Personal

Touch
The customer is involved building process.
We always conduct a comprehensive internal quality assurance inspection.
Customer orientation is provided before closing to ensure total satisfaction.
We'll help you choose from a range of efficient, spacious plans that reflect modern lifestyles.
We provide multiple options for the style of the home's exterior.
We offer a ten-year limited warranty with Professional Warranty Service Corporation.
Kitchen
Amenities
Spacious 30" upper kitchen cabinets
Hidden hinge cabinet door design
Granite countertops, beloved for their durable, natural design
Undermount stainless steel sink, vegetable sprayer, Kohler faucet
Whirlpool appliances to include an overhead microwave, electric range, side by side refrigerator, and a built-in dishwasher
Electrical

/HVAC

Progress satin nickel designer lighting per plan

State-of-the-art 200 amp electrical service with circuit breakers

All bedrooms, family room pre-wired for a ceiling fan

Ground fault-protected outlets for added safety in baths, kitchen, garage, and exterior weather-proof outlets

High-efficiency 14 SEER Heat Pump for central HVAC with Honeywell thermostat
Bathroom

Amenities

Distinctive Kohler plumbing features

Fiberglass shower and tub designed for easy cleaning and low maintenance

Elongated comfort-height commode in all bathrooms

Towel bars and accessories per plan
Energy
Efficient
High-efficiency 14 SEER HVAC equipment
Higher standard duct work connections and all holes filled with sealant to minimize air loss
Vinyl insulated high performance windows
R-13 fiberglass wall insulation with kraft backing
Exterior

Features

Wood framing with engineered truss built roof, per plan. Two-story homes have engineered web floor truss system.

Low-maintenance Dutch lap 4.5" vinyl siding, vinyl coated aluminum trim, and vinyl soffit ensure a durable and classic look

Choice of three styles of low maintenance vinyl shutters on front elevation adds curb appeal.

30-year, dimensional asphalt roof shingles

Single hung Low-E double insulated tilt sash white vinyl windows with grids, screens included

Elegant raised 6-panel fiberglass front door with dead bolt for added protection

6-panel steel fire-rated house/garage door per plan

Two conveniently located frost-free hose bibs

50-gallon electric hot water heater

16' Wide overhead garage door, per plan. Pre-wired for opener.
Interior

Features

Choice of interior doors, paint grade and pre-hung in jambs with 2 1/4" MDF casing

5 1/4" base trim in all rooms

Spacious walk-in closet(s), per plan

Three (3) cable outlets and one (1) phone outlet

Brushed nickel door knobs, hinges & locks, interior doors

Recessed connections for washer and dryer

Moisture-resistant 3/4" tongue and groove subflooring, glued and screwed

One coat of tinted primer paint and one finish coat of paint on all conditioned walls.
Google Reviews
We have worked with some amazing people
Home Building Updates
Stay up to date with the industry
Your
dream home

is waiting for you - let's find it together

We will only use this information to build you a custom quote and get you started on building your home. By submitting this form you agree to receive markting emails from our team at Red Door Homes. This site is protected by reCAPTCHA and the Google Privacy Policy and Terms of Service apply

I don't see my county in the areas you build.
Will you still build my home?
We continue to expand the areas we build in. Contact our sales office to discuss the availability of services in your area.
Will I get a warranty with my new home?
As a quality new homebuilder, we have been approved to offer our buyers the best-insured warranty available. We provide an express 10-Year Limited Warranty. PWC is backed by a member of Zurich North America (rated "A" by one of the leading independent insurance company rating services).
What if I
don't own land

?
Red Door Homes can help start your search, and we allow you to write your contract contingent on finding suitable land for your new home.
Once you have found the home site of your dreams, a Red Door Homes representative will meet you at your site to do an evaluation and determine if it will be adequate for the home you have chosen. This gives you the security you need to purchase the land and helps make any necessary adjustments to the estimated lot preparation costs.
Will Red Door
modify their home plans

to accommodate my specific needs?
We are extremely flexible with our floor plans and the exterior look of your home. Most of the homes we build are altered in some way to meet the needs of the client.
Warranties don't sell homes – they
build trust.
Red Door Homes of East Tennessee offers home owners a warranty on every home they purchase. We have a long-standing relationship with one of the largest insurance organizations in the country: Professional Warranty Service Corporation (PWC).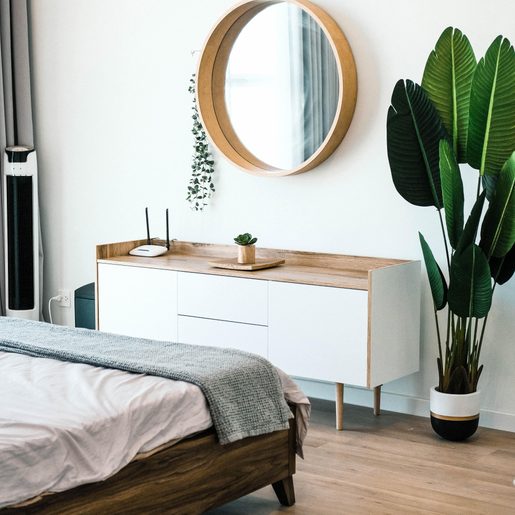 Home Buyer
Advantages
We provide our buyers with an express, 10-year limited warranty. In the unlikely event that we cannot perform our obligations under the warranty, our insurer will be there to assume responsibility for our performance – at no cost to you. Most other insured warranty programs require a consumer deductible, requiring you to pay even if the repair covered.
- Our insurer is the strongest in the industry
- The warranty is transferable to new owner upon home sale
- Underwriter Zurich North America is rated "A+" by a leading rating service
- Includes binding arbitration to settle disputes quickly and without excessive expense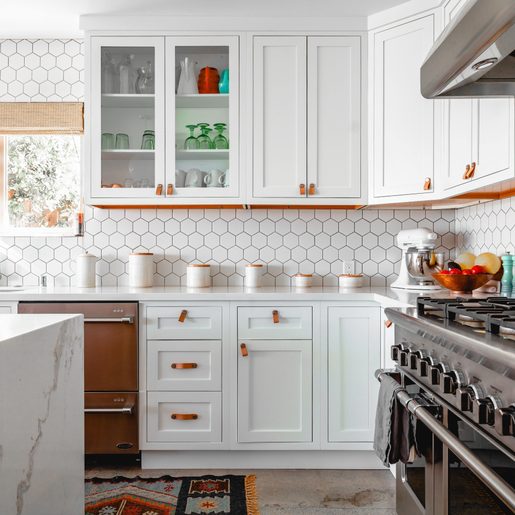 The
Warranty
There are three distinct home protection warranty periods:
Year 1: Workmanship and materials defects as defined by the warranty document.
Year 2: Major systems (exclusive of appliances and items of equipment) including wiring, piping, ductwork, and specified structural elements.
(Note: The builder is responsible for making all warranted repairs in years one and two, however there is insurance, up to the original sales price of the home to make those repairs in the event the builder is unwilling or unable to perform his warranty obligations).
Years 3-10: The builder warrants the home against covered structural failures. The insurer assumes the builder's warranty obligations during this period.
For more information about our warranty program offered through Professional Warranty Service Corporation (PWSC), contact us.