Back to all floorplans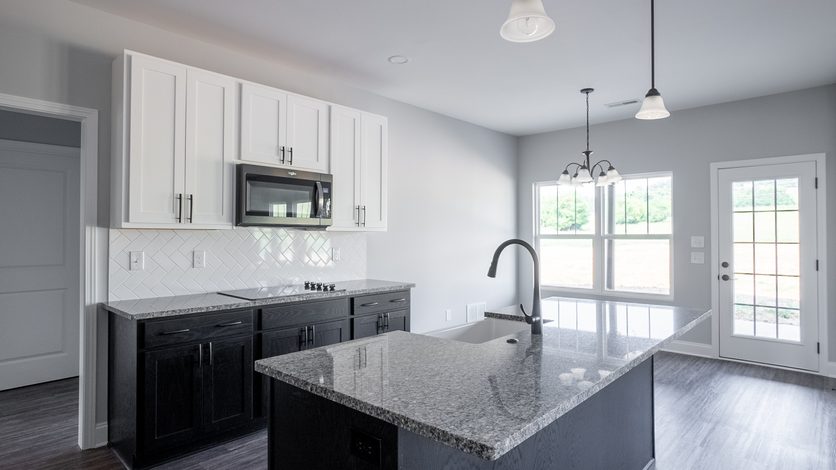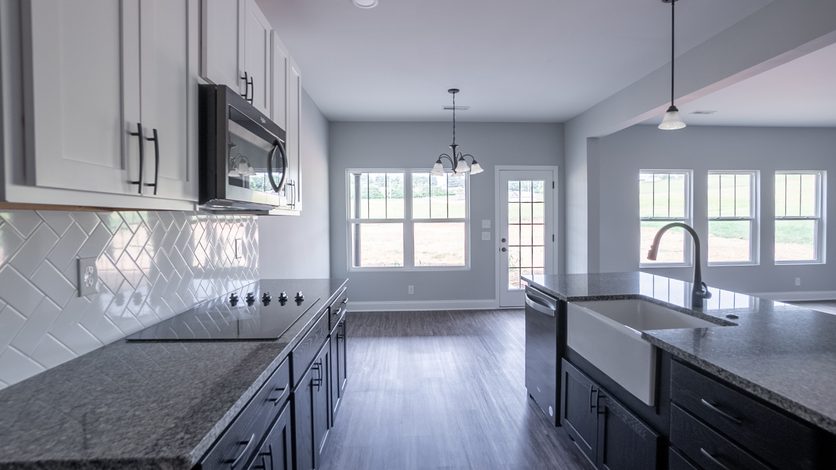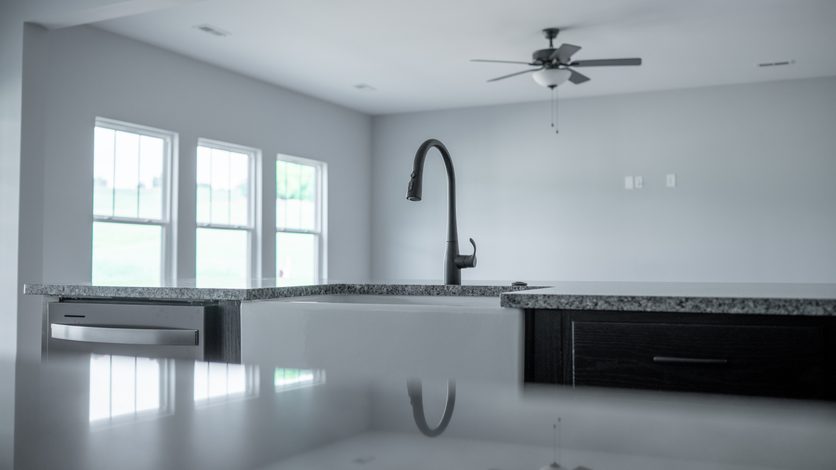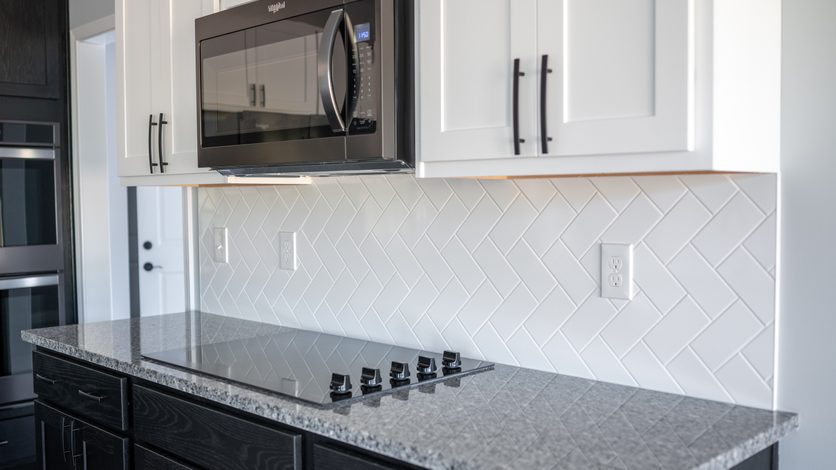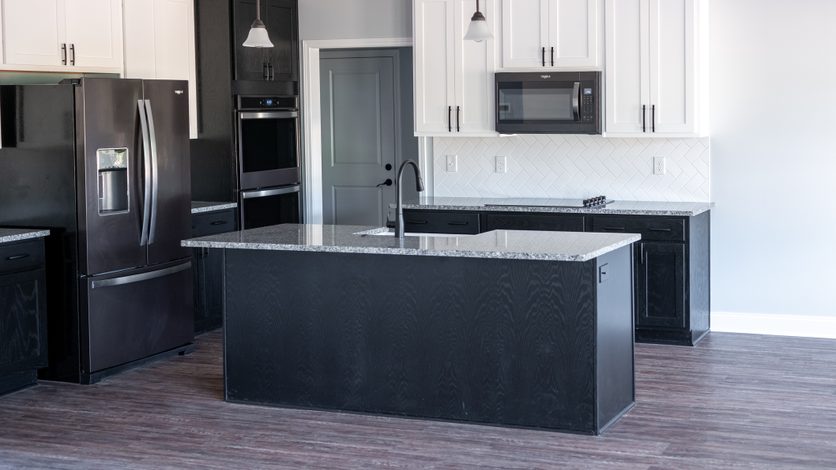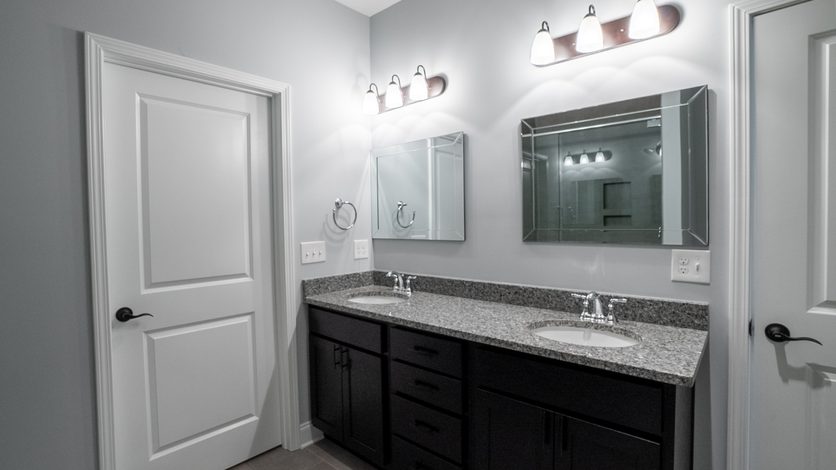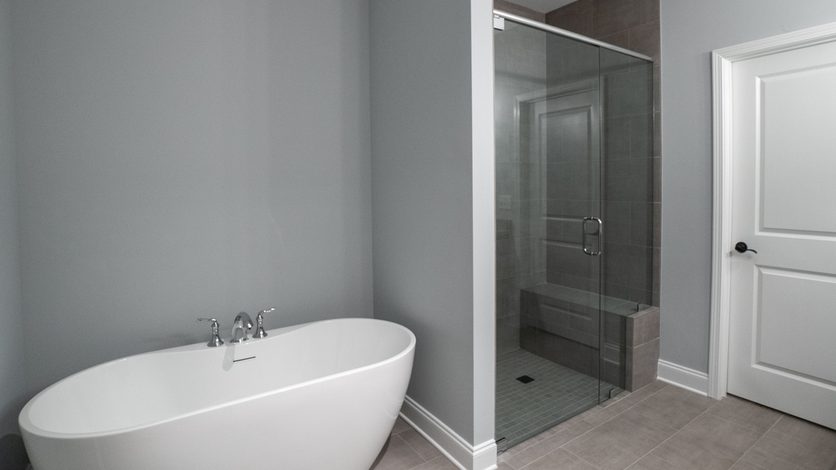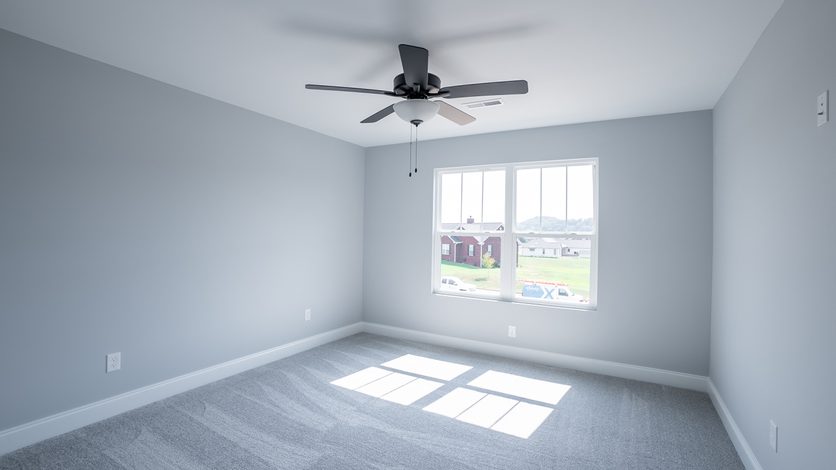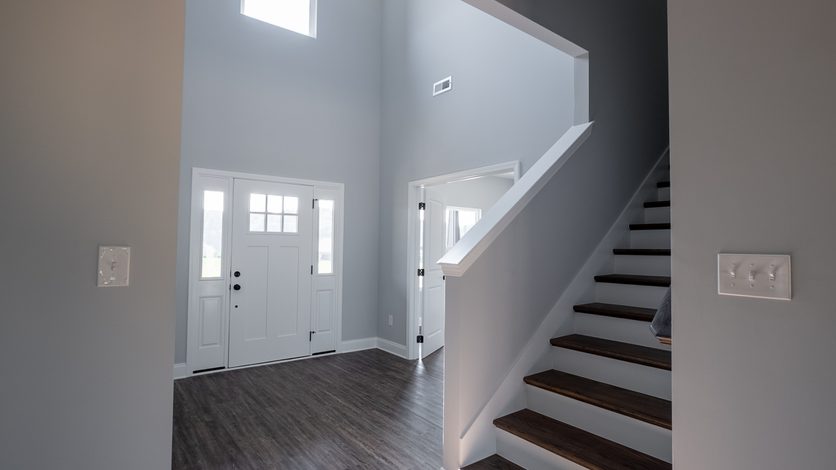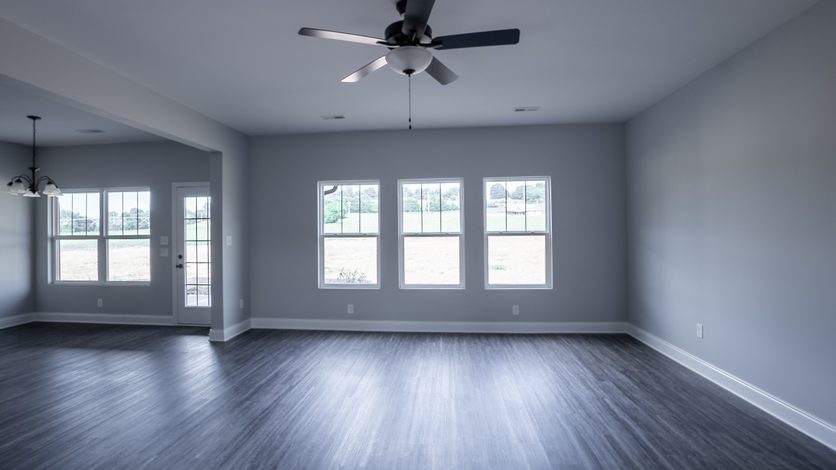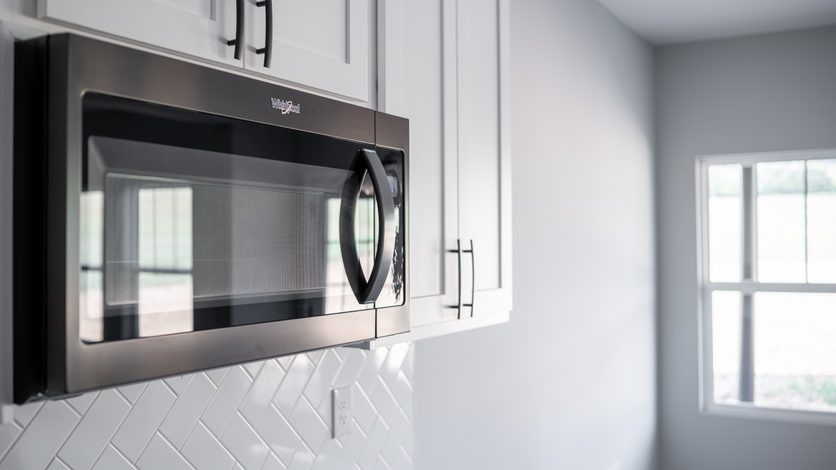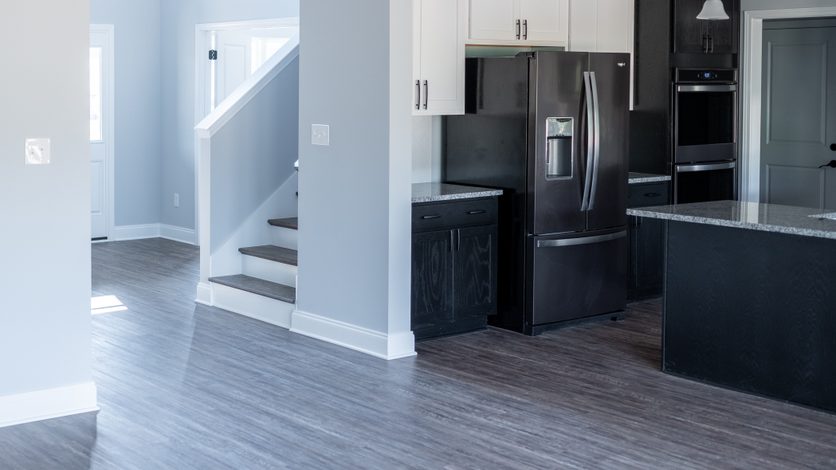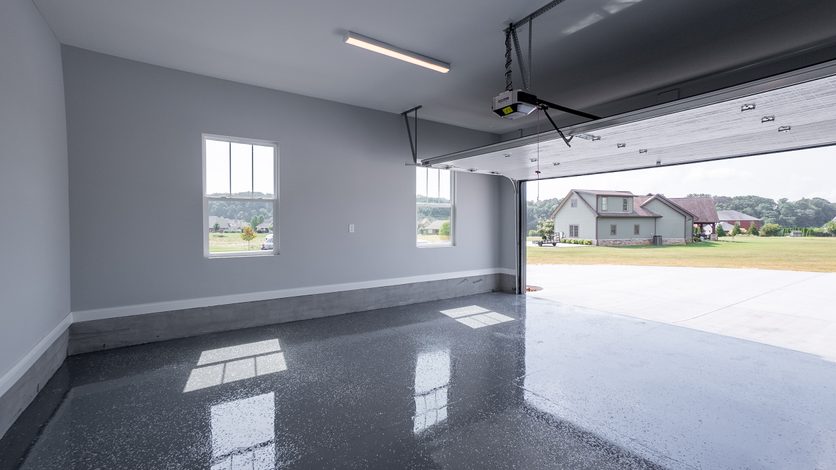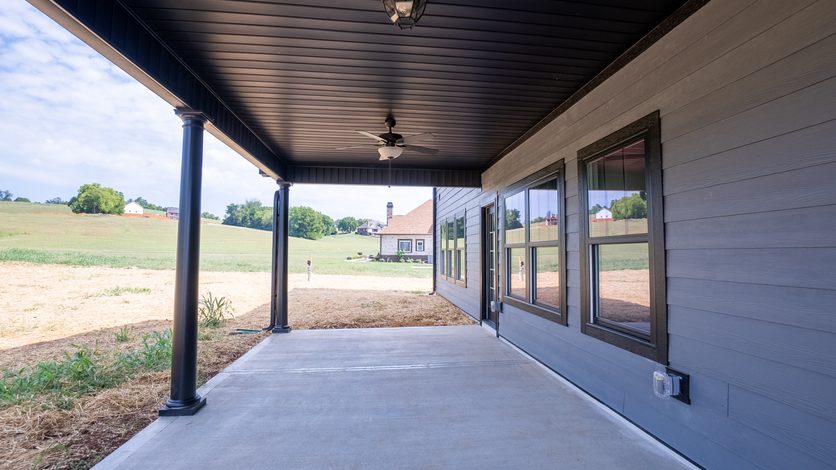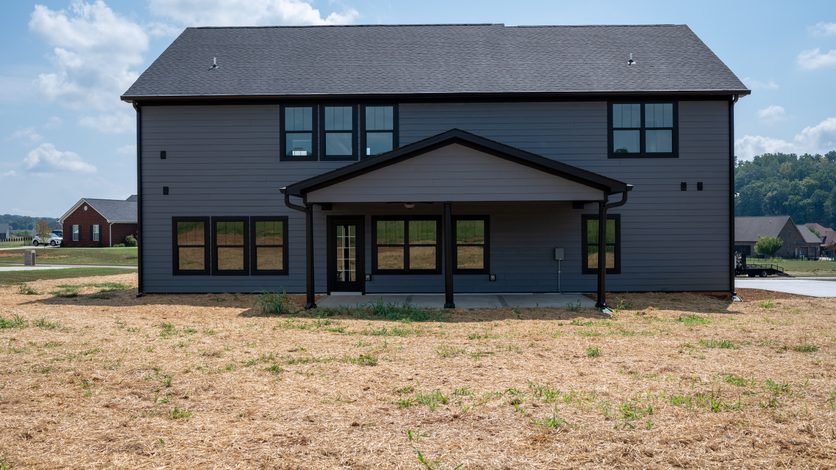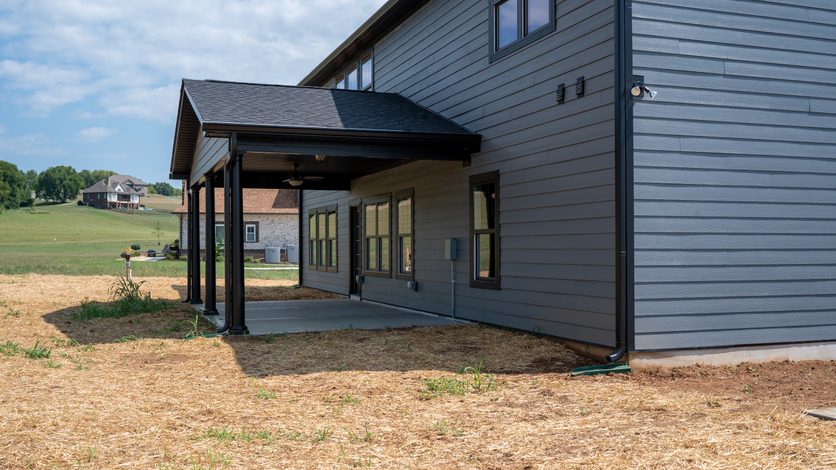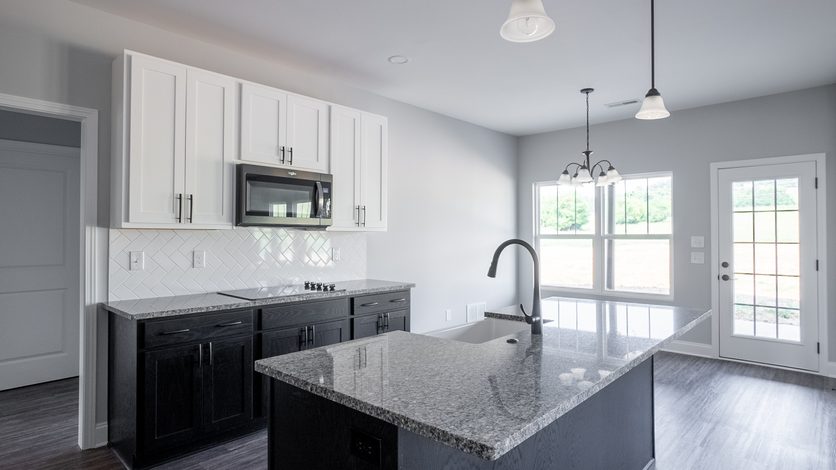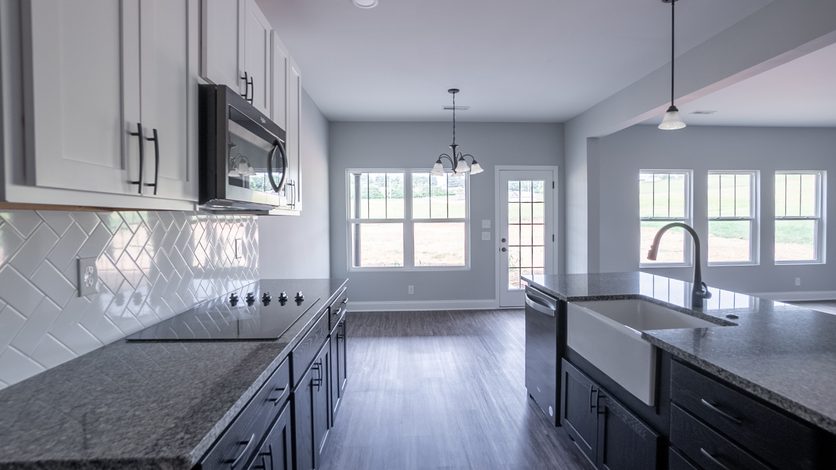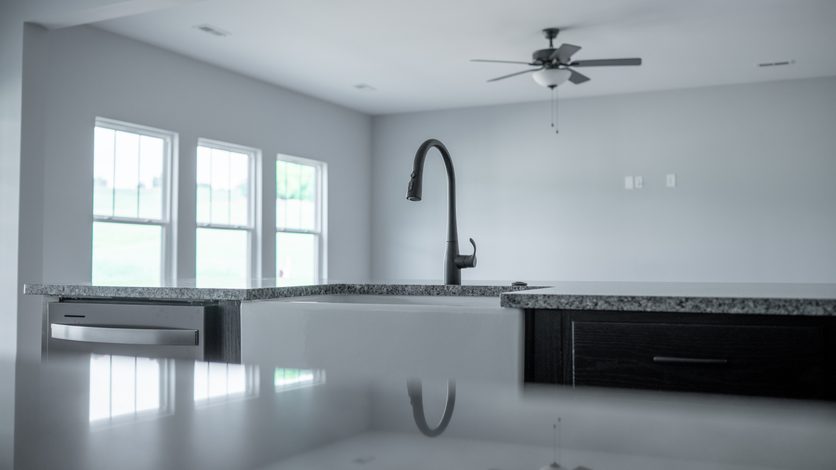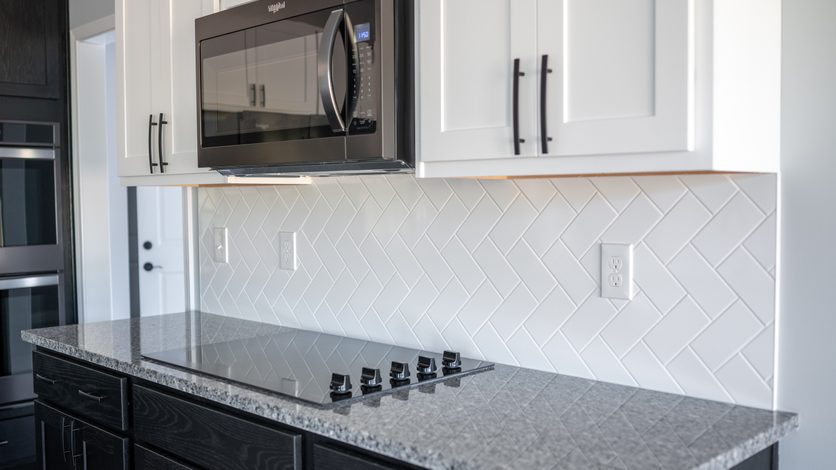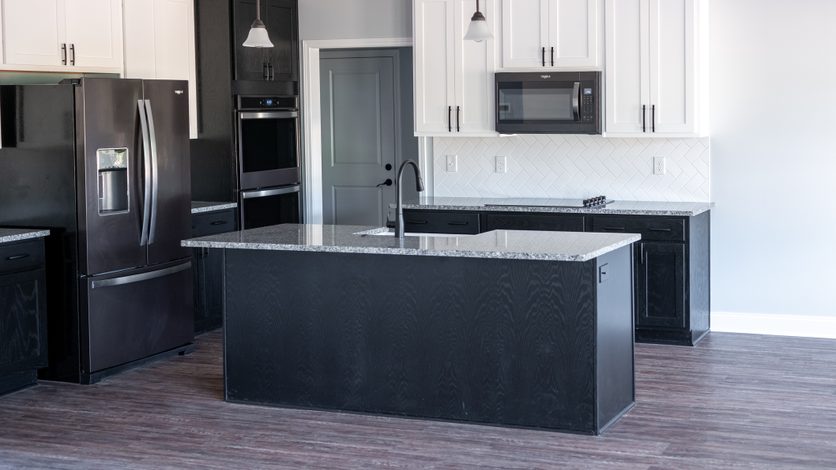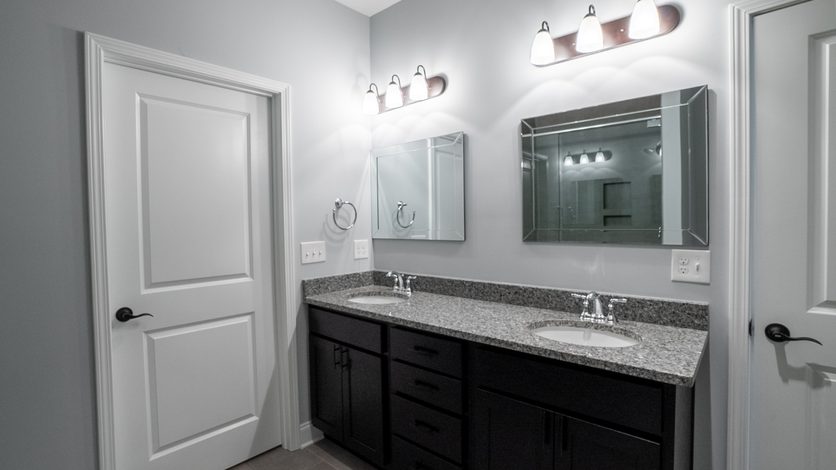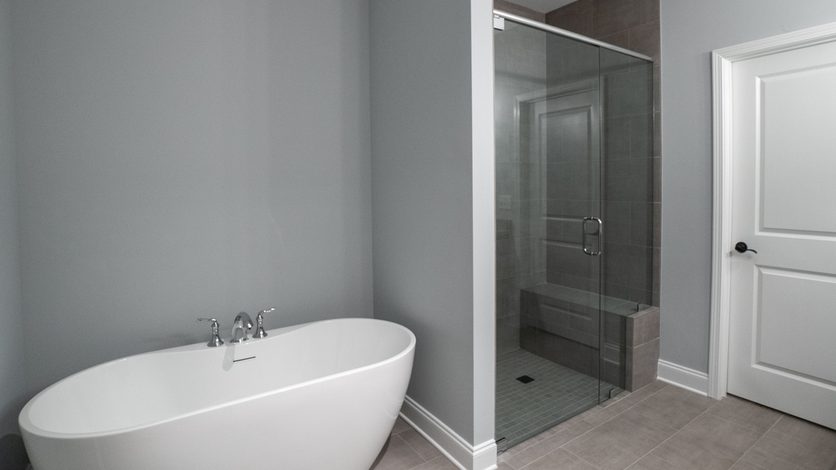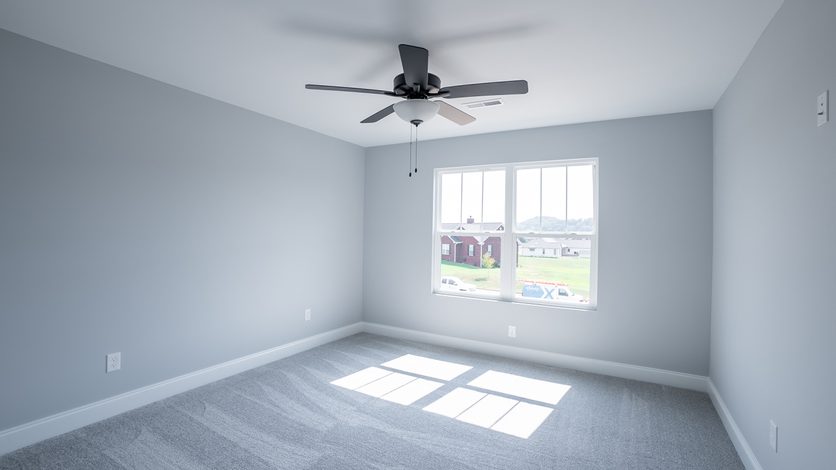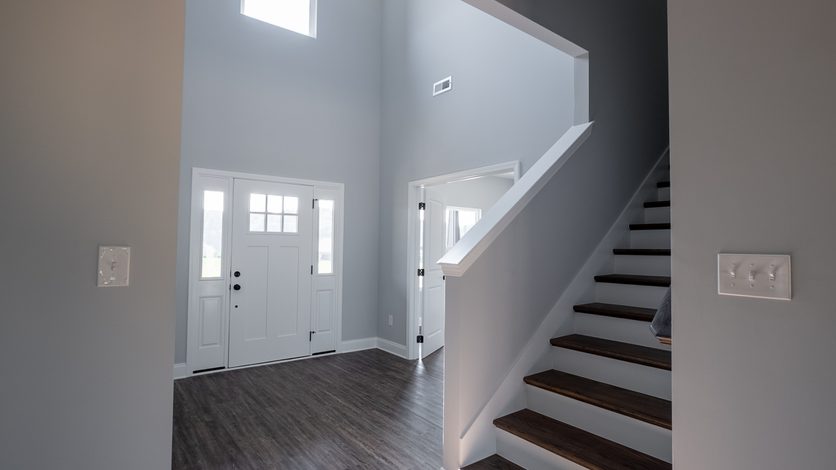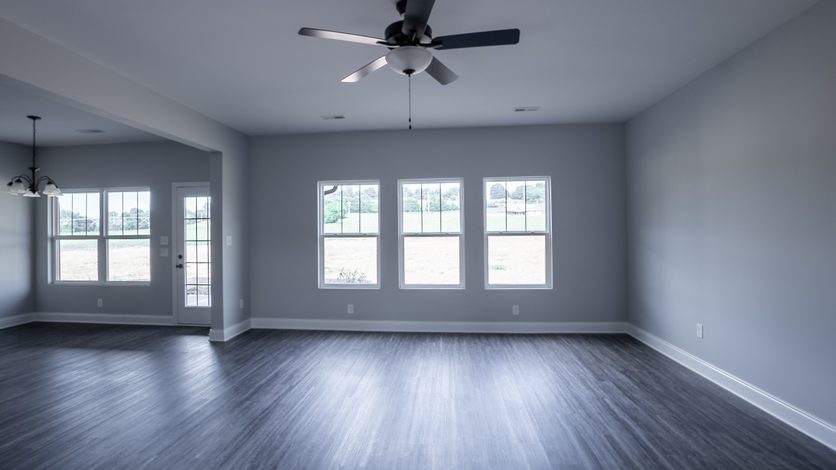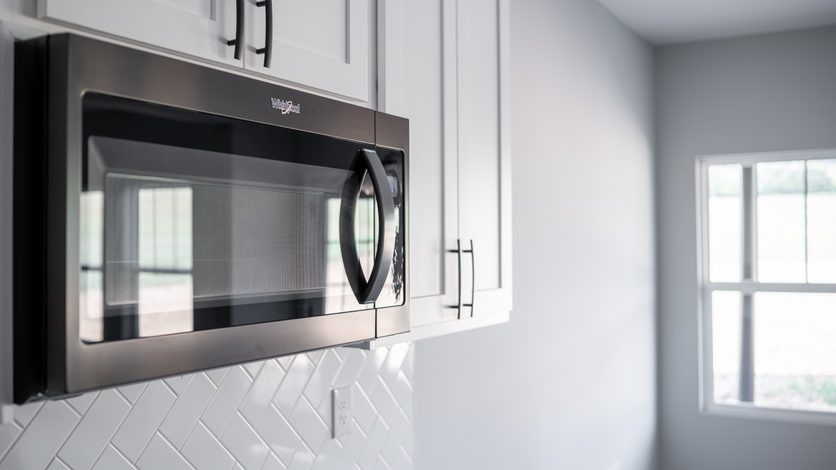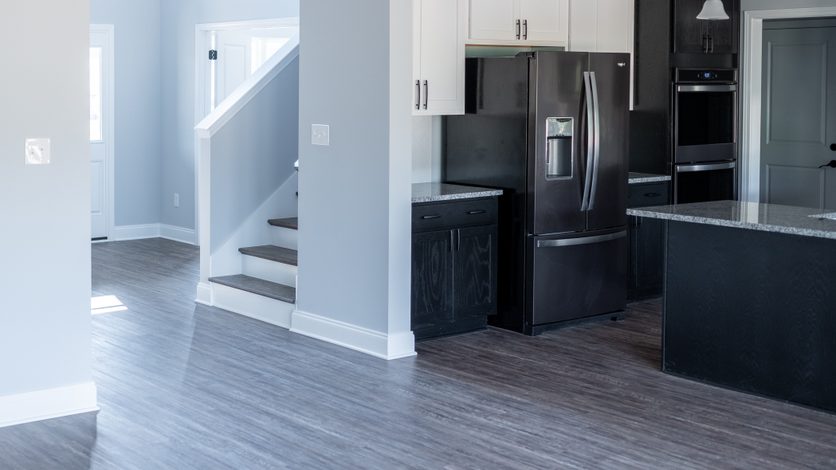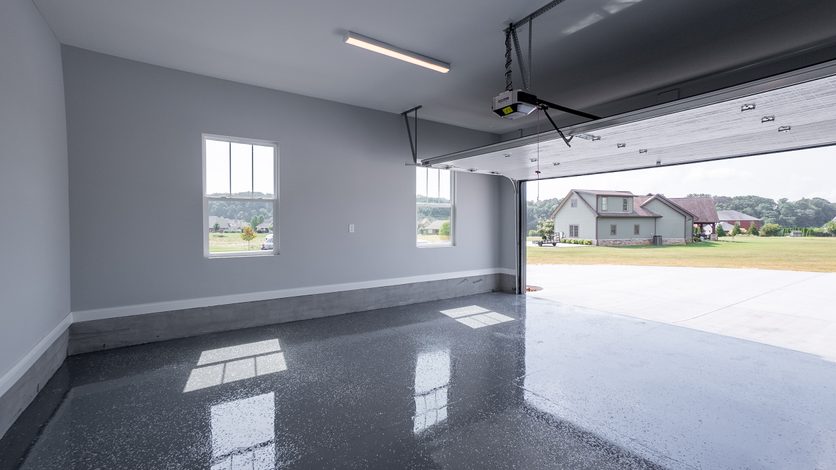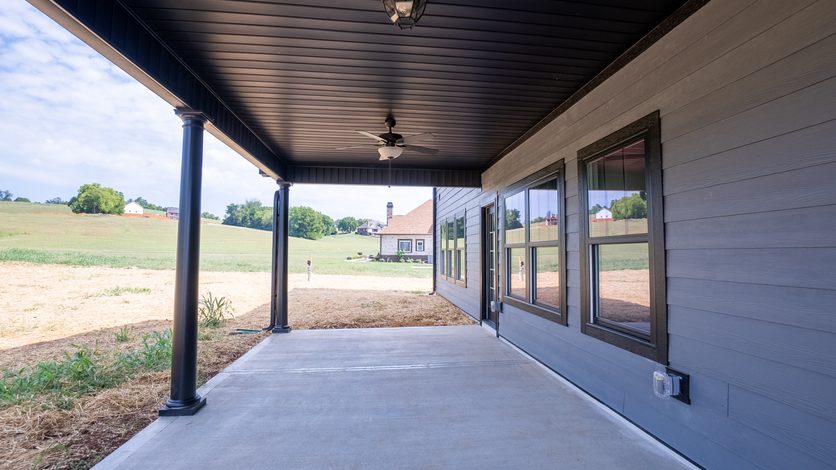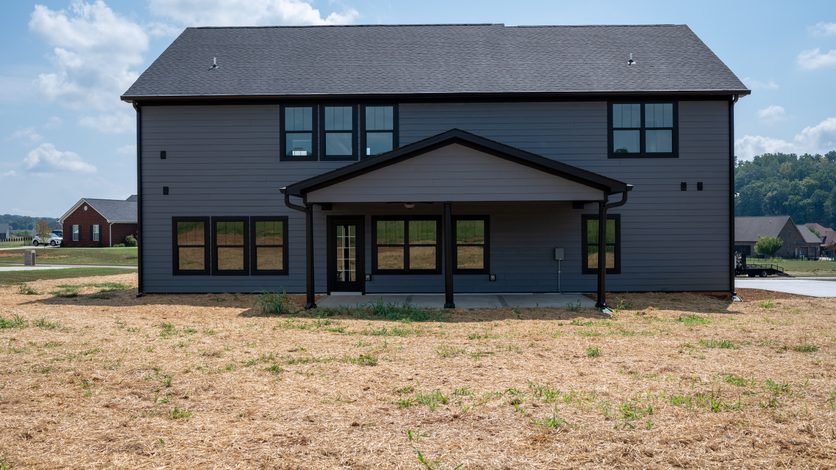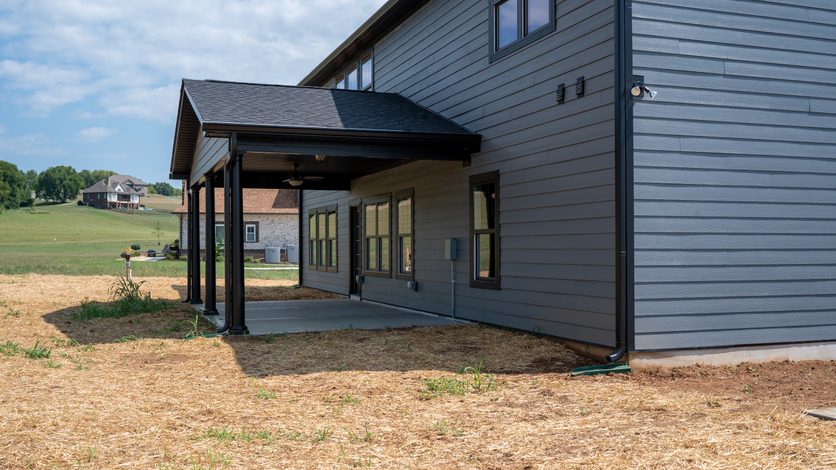 Prices, plans, dimensions, features, specifications, materials, and availability of home or communities are subject to change without notice or obligation.
Unique Home Styles
Timeless Craftsman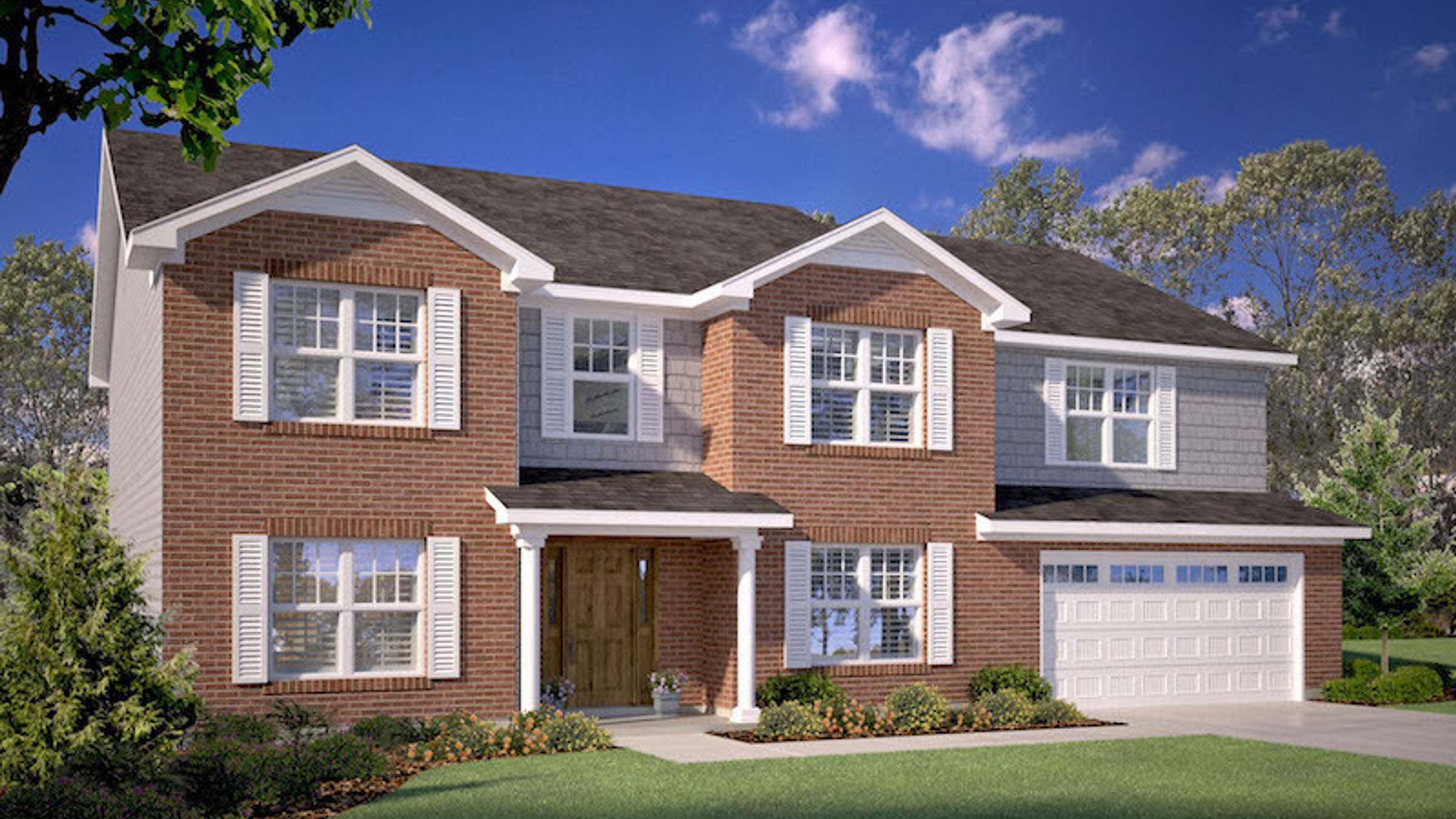 Evening Shade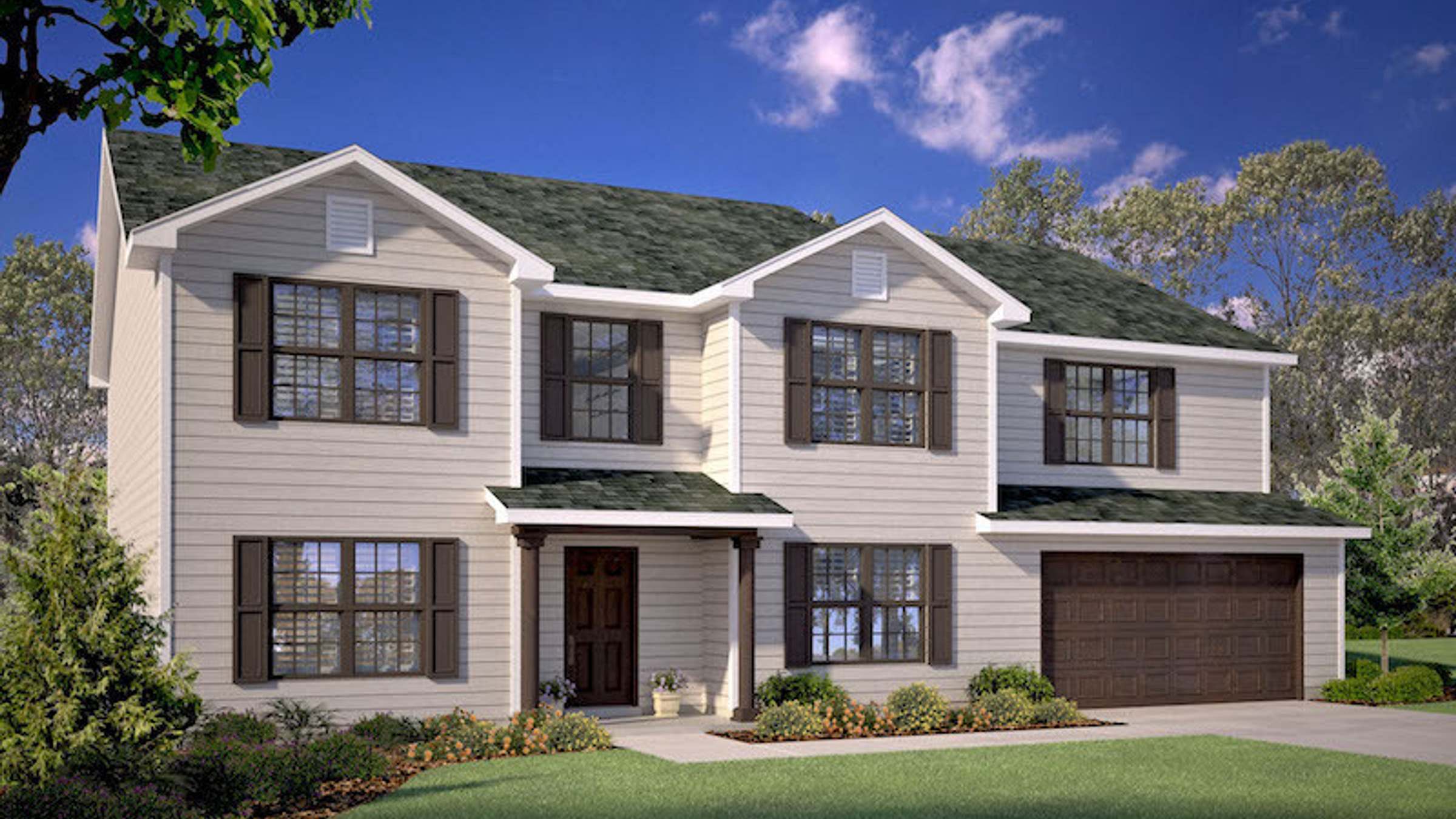 Classic Americana
Incredible Features
The Davenport is our largest floor plan. This traditional home features five-bedrooms with spacious closets and three-and-a-half bathrooms. This home plan is perfect for large families. Upstairs, there is a spacious activity room perfect for kids, and a master suite that boasts a large walk-in closet.

Upstairs
Master bedroom with master bath and walk-in closet
Three regular bedrooms
Two bathrooms
Large Activity room
Downstairs
Family room
Kitchen and breakfast area
Formal room
Two-car garage
Laundry
Powder room
Floorplan

Google Reviews
We have worked with some amazing people
Home Building Updates
Stay up to date with the industry
Your
dream home

is waiting for you - let's find it together

We will only use this information to build you a custom quote and get you started on building your home. By submitting this form you agree to receive markting emails from our team at Red Door Homes. This site is protected by reCAPTCHA and the Google Privacy Policy and Terms of Service apply

I don't see my county in the areas you build.
Will you still build my home?
We continue to expand the areas we build in. Contact our sales office to discuss the availability of services in your area.
Will I get a warranty with my new home?
As a quality new homebuilder, we have been approved to offer our buyers the best-insured warranty available. We provide an express 10-Year Limited Warranty. PWC is backed by a member of Zurich North America (rated "A" by one of the leading independent insurance company rating services).
What if I
don't own land

?
Red Door Homes can help start your search, and we allow you to write your contract contingent on finding suitable land for your new home.
Once you have found the home site of your dreams, a Red Door Homes representative will meet you at your site to do an evaluation and determine if it will be adequate for the home you have chosen. This gives you the security you need to purchase the land and helps make any necessary adjustments to the estimated lot preparation costs.
Will Red Door
modify their home plans

to accommodate my specific needs?
We are extremely flexible with our floor plans and the exterior look of your home. Most of the homes we build are altered in some way to meet the needs of the client.