Back to all Available Homes
Prices, products, and specifications are subject to change without notice and may vary between locations. Art work, designs, plans, and square footage contained herein are approximate and should be considered estimates only.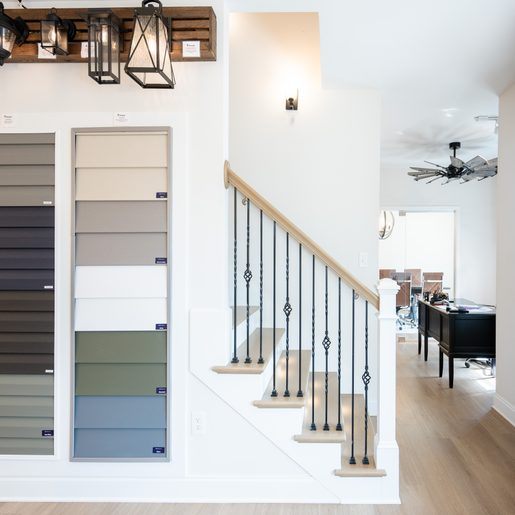 The
Warranty
There are three distinct home protection warranty periods:
Year 1: Workmanship and materials defects as defined by the warranty document.
Year 2: Major systems (exclusive of appliances and items of equipment) including wiring, piping, ductwork, and specified structural elements.
(Note: The builder is responsible for making all warranted repairs in years one and two, however there is insurance, up to the original sales price of the home to make those repairs in the event the builder is unwilling or unable to perform his warranty obligations).
Years 3-10: The builder warrants the home against covered structural failures. The insurer assumes the builder's warranty obligations during this period.
For more information about our warranty program offered through Professional Warranty Service Corporation (PWSC), contact us.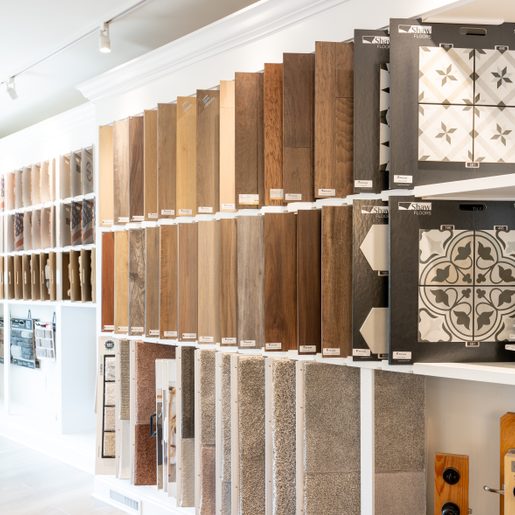 Home Buyer
Advantages
We provide our buyers with an express, 10-year limited warranty. In the unlikely event that we cannot perform our obligations under the warranty, our insurer will be there to assume responsibility for our performance – at no cost to you. Most other insured warranty programs require a consumer deductible, requiring you to pay even if the repair covered.
Our insurer is the strongest in the industry
The warranty is transferable to new owner upon home sale
Underwriter Zurich North America is rated "A+" by a leading rating service
Includes binding arbitration to settle disputes quickly and without excessive expense
Your
dream home

is waiting for you - let's find it together

We will only use this information to build you a custom quote and get you started on building your home. By submitting this form you agree to receive markting emails from our team at Red Door Homes. This site is protected by reCAPTCHA and the Google Privacy Policy and Terms of Service apply